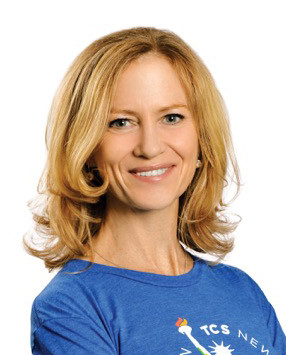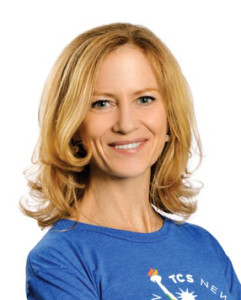 Mary Wittenberg will step down from her role as president and CEO of New York Road Runners to become global CEO of the newly launched Virgin Sport, a "lifestyle company" focused on participatory fitness events and programs. Michael Capiraso, who had been NYRR chief operating officer, and Peter Ciaccia, who had been chief production officer, will take over the leadership of New York Road Runners, which organizes the TCS New York Marathon and other events. Capiraso will serve as president and CEO, overseeing marketing, business development, youth and community services and administration, among other areas. Ciaccia will serve as president of events and will replace Wittenberg as the marathon's race director. He will oversee event development and production, broadcasting, media relations, public affairs and other areas. Capiraso and Ciaccia will assume their new roles at NYRR on May 19 following Wittenberg's final day with the organization on May 18.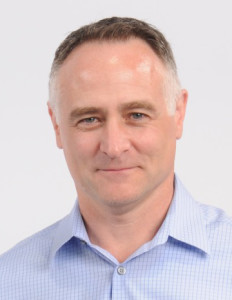 According to a release announcing the launch of Virgin Sport, the company will seek "to grow a global community by re-imagining 'sport' and expanding the reach of mass participatory events in running, cycling and other formats." Through a new digital platform, Virgin Sport plans to supplement its events with training and social opportunities, providing support to people of all ages and abilities in leading active, healthy lives.
Headquartered in New York, Virgin Sport will launch initially in the UK and focus its efforts in the United States, South Africa and Australia. "This venture is particularly close to my heart," said Richard Branson, Virgin Group founder. "Keeping fit and healthy is a key priority in my life and is part of my daily routine. I am a big believer in having fun while making a difference and Virgin Sport will make that possible for so many more people. The events we run will challenge people to push the boundaries of what they believe is possible and help them live life to the fullest."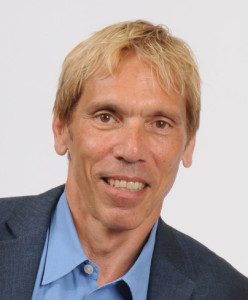 Wittenberg joined NYRR in 1998 and became its first chief operating officer in 2000. In 2005, she became the first woman to lead NYRR as president and CEO and also became the race director of the New York City Marathon. Today the marathon features 50,000 runners and nearly 2 million spectators. Wittenberg has also been an influential figure in the running world and a prominent leader of the Abbott World Marathon Majors, which she helped found in 2006.
"My days at NYRR have been fueled by the inspiration all around me and it has been an immense privilege to serve our runners and community while working side by side with so many amazing partners and talented and deeply committed staff, volunteers and board of directors," said Wittenberg.
Capiraso, who has been with NYRR since 2010, has been a key executive with a variety of top U.S. and international companies, serving as CMO of Nike-owned Cole Hahn, CEO of PRISM North America sports & entertainment agency, vice-president of marketing and executive creative director at the National Football League, consultant to Major League Baseball Productions and vice-president at Calvin Klein.
Under Ciaccia's leadership, NYRR's events have grown to include 50 races annually, ranging from the TCS New York City Marathon to kids runs throughout the five boroughs of New York. Prior to joining NYRR, Ciaccia worked with CBS Records and Sony Music and managed major artists and tours with his own talent and event production company.
*Photos courtesy of NYRR