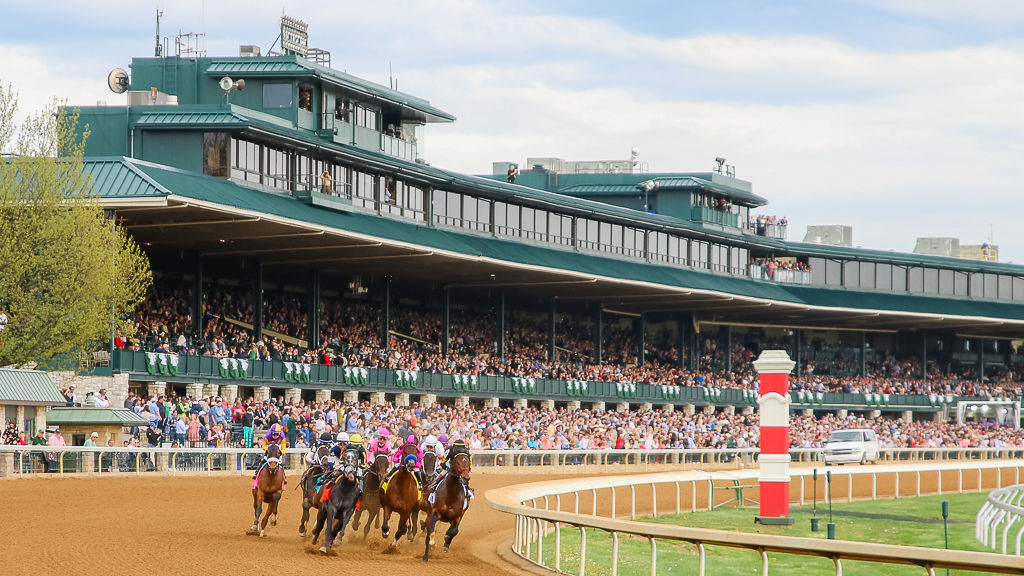 Keeneland Race Course will host this year's Breeders Cup World Championship without fans, but also has been awarded the 2022 Breeders' Cup as it will host the event for the third time since 2015. The 2022 event will be held November 4–5, 2022.
The Lexington, Kentucky, racetrack will host the 2020 event November 6-7. Attendance will be limited to essential personnel and participants only.
"The decision to hold this year's Breeders' Cup World Championships without fans in attendance was not made lightly," said Drew Fleming, president and chief executive officer of Breeders' Cup. "However, after many months of careful deliberation, planning and consultation, it has become abundantly clear that this is the right decision in order to proceed with our event while still protecting the collective health of our community. Despite many major racing events reducing purses significantly, we are proud to be able to maintain 2019 purse levels to support our nominators and horsemen during this challenging year."
"While the World Championships will look different this year, Keeneland and Breeders' Cup remain committed to making the event the best it can be," said Bill Thomason, Keeneland president and chief executive officer. "We are grateful to continue providing a platform for our athletes and horses to showcase their talent, and we are excited for the event to return in 2022, when fans can experience the full spectacle of Breeders' Cup in the Bluegrass as we originally intended."
Del Mar Racetrack in Del Mar, California, will be the site of the 2021 Breeders' Cup.