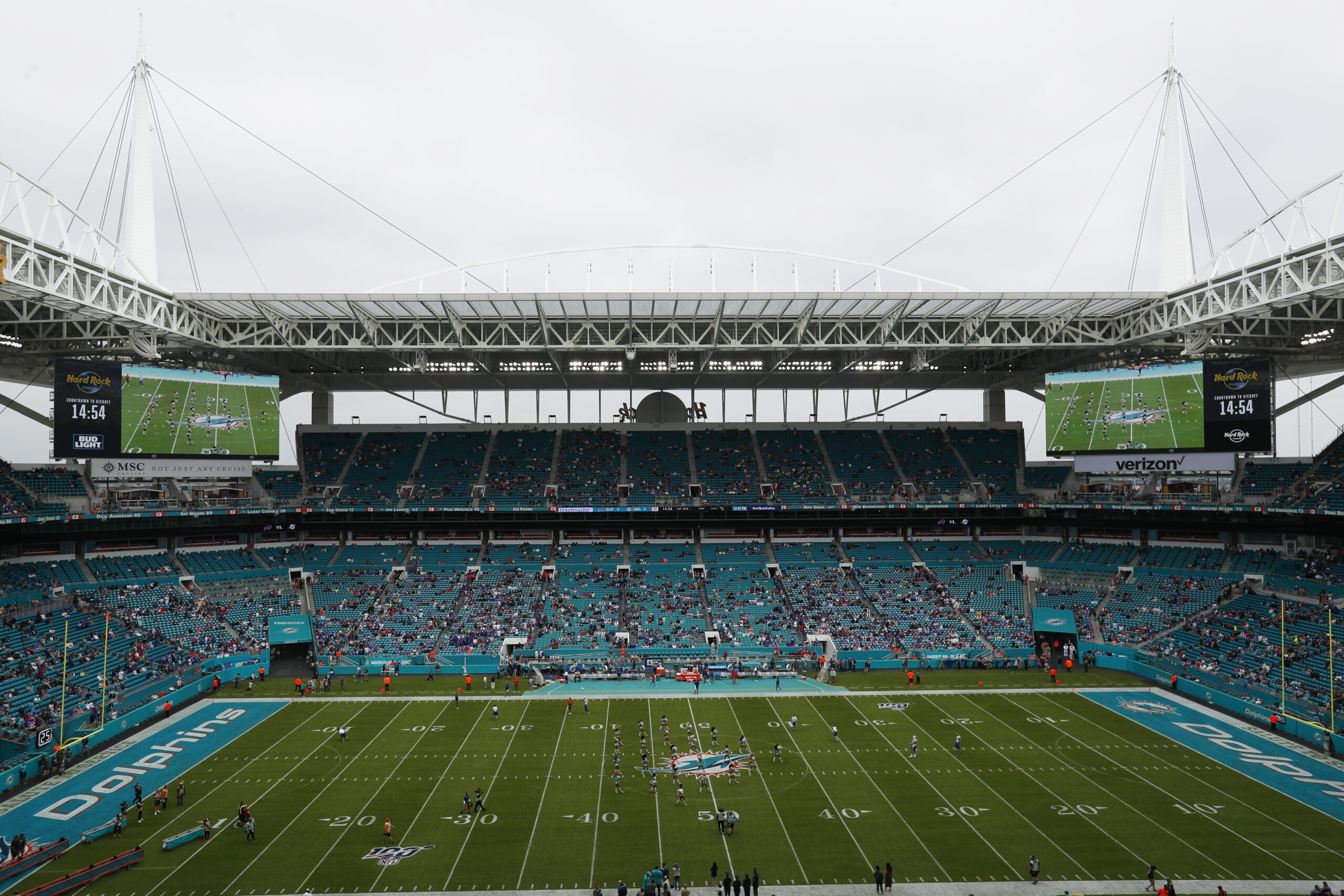 In March, as the COVID-19 pandemic spread across the country, people remained hopeful that by the fall we would be able to resume enjoying the traditional college and professional sports events we love. Many predicted, however, that these events might look very different and could even be played without fans and spectators.
As COVID‐19 cases continue to spike this summer, sports organizations must plan for how to bring back sports while keeping athletes and spectators safe not only from coronavirus but also the usual hazards that threaten health and safety. Complete preparation will be essential for top performance and overcoming adversity in terms of health and safety. With planned events like sports, organizations have the advantage of being able to prepare in advance by putting processes in place and pre‐positioning resources and personnel necessary to provide a safe environment.
Preparedness, situational awareness and an up‐to‐the minute common operation picture are essential to sports-event organizers to keep people safe. Using the right critical incident or emergency management platform can also help event staff, stakeholders, law enforcement or first responders take the proper precautions and stay on top of all activities during an event, improving response and helping to lessen the severity or even the possibility of a crisis. Emergency management technology also allows organizations to manage logistics, personnel, resources and ensure they have a common operating picture of where all resources are at any given time and how to manage them effectively.
Planning and Preparation
As legendary coach Bear Bryant once said, "It's not the will to win, but the will to prepare to win that makes the difference." To prepare effectively, organizations need to revisit all emergency action plans, response guides and other critical processes tailored to the unique needs of athletic organizations and revise those plans where necessary in light of the COVID‐19 pandemic. An effective emergency management platform gives event planners the capability to pre‐plan, identify and prepare for incidents or potential threats that could occur. Organizations need to consider security and safety objectives and how they can enhance cooperation between agencies and stakeholders to avoid duplication of processes, including:
A risk assessment to identify potential emergency threats
Identification of key personnel who will be involved in response to various incidents
Identification of stakeholders and local and state agencies that will be involved
Review or creation of specific plans, procedures and protocols for response
An incident command center for coordination of response and communications
Input on the preparedness plan from all stakeholders including law enforcement, fire, medical/hospital and public health
Situational Awareness
For a team to be successful, all of the players have to be on the same page. Similarly, an organization's emergency management team needs complete situational awareness and an accurate, comprehensive operating plan that allows allocation of strategic resources to support more informed decision‐making regarding incidents occurring during the event. Coordinated actions and response to any incident are often hampered by the inability to operate cohesively.
Using an emergency platform that allows emergency operations teams to collaborate, using the same real‐time data and information, can result in more effective action and response. A technology platform for emergency and critical incident management can aid organizations in COVID‐19‐related preparations and tasks such as monitoring conditions in the surrounding community, tracking coronavirus cases, conducting case management and contact tracing, performing and tracking efforts for disinfecting venues and equipment, procuring and maintaining inventories of any personal protective equipment required and more. A critical incident management platform offers a wide variety of uses and capabilities for planned events.
Pandemic‐specific Workflows
If there's one thing we've learned about circumstances surrounding COVID‐19, it's that situations change rapidly. Staying abreast of vital, timely information is crucial. Additionally, management and monitoring of the health status of athletes, students and staff is a complicated process with high stakes. Nothing can fall through the cracks.
Many new procedures and preparations are essential including case management, contact tracing and monitoring cases both internally and in surrounding communities. Higher education institutions and organizations need mission‐specific tools and dynamic workflows to help keep people safe and manage any particular requirements of returning to sports, as well as to mitigate risks and prepare for future critical incidents.
An emergency management platform that combines critical incident management best practices with pandemic‐specific workflows, as well as a variety of functionalities for situational awareness can provide leadership, emergency response teams and stakeholders the ability to see incidents as they are happening, offer greater monitoring and tracking capabilities and enable better communication of up‐to‐date information to protect health and safety.
---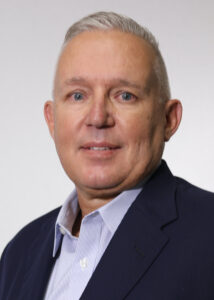 Robert Watson is the President and CEO of Juvare, LLC (formerly Intermedix), a leader in incident command and emergency preparedness technology. Watson joined the company with more than 35 years of experience leading multiple technology and SaaS-based companies. Watson has an MBA in healthcare administration and finance from The Wharton School of Business at the University of Pennsylvania and a bachelor of science in health policy studies and information and library science from Syracuse University. Watson is an avid runner, golfer and fan of all things Syracuse University.