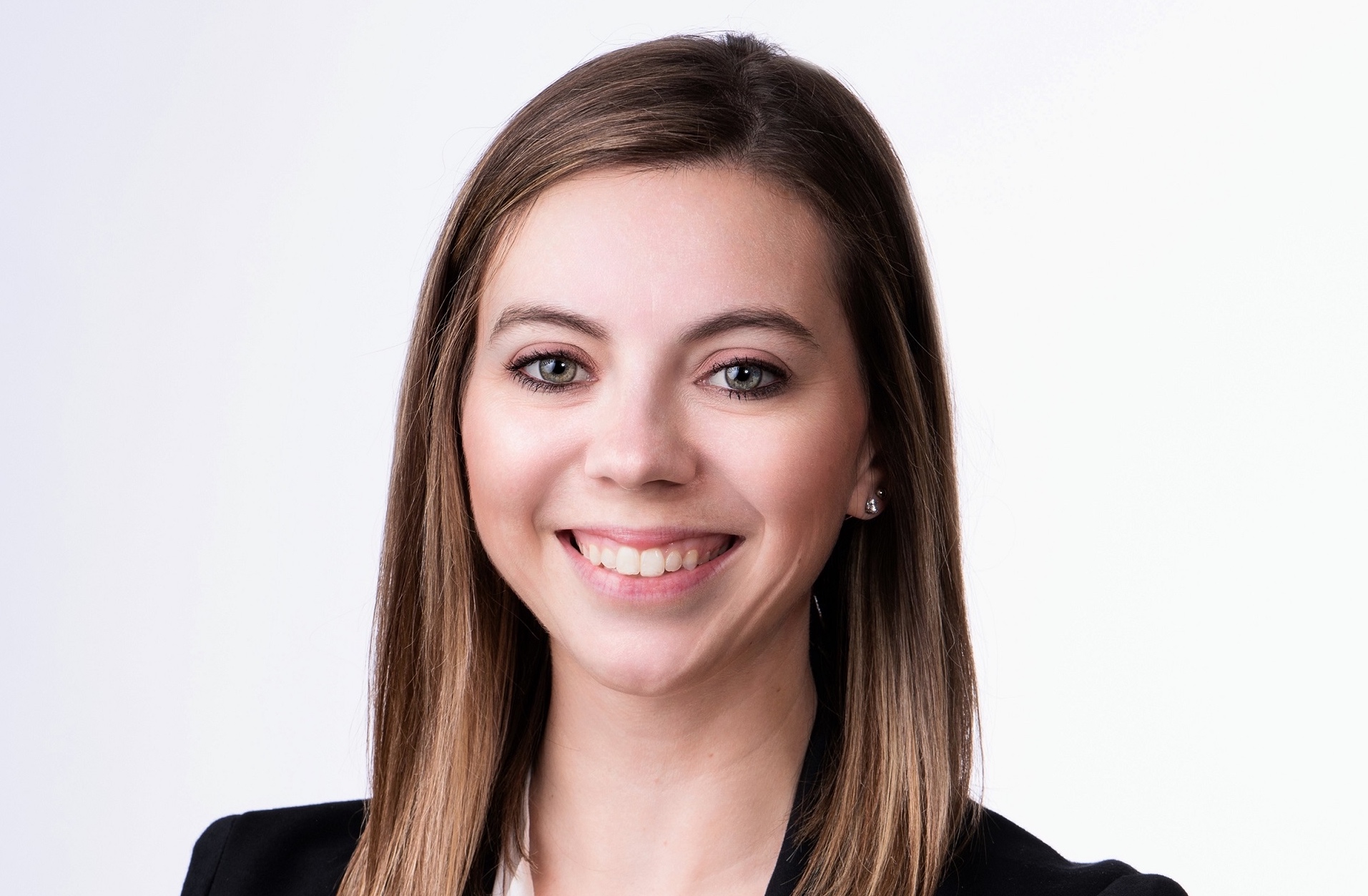 Kelli Elmore has joined Visit Wichita (Kansas) as sports event manager, joining the bureau's sports sales team that includes Brian Hargrove, executive director of sports development, and Josh Howell, sports sales manager.
"I am extremely excited to work with the incredible team at Visit Wichita to help bring sporting events to the city," said Elmore. "Born and raised in Wichita, I have so much pride for the city and all of the growth over the years, making it an even better place to live and grow my family. I love that I get to be a part of a team who shares my desire to make Wichita an outstanding sports city."
Elmore will help organize and operate sports events hosted by Visit Wichita and will contribute to the team's efforts to bring sports events to the city.
"It is a thrilling time in Wichita for sports, and it's exciting to add Kelli to this team to attract even more sporting events to the city and ensure they run smoothly," said Hargrove. "We already have 15 sporting events coming to Wichita in 2020. These events, such as U.S. Figure Skating Midwestern and Pacific Coast Synchronized Skating Sectional Championships and the ECHL All-Star Classic, will bring more than $15 million in economic impact to Wichita."
Elmore previously served as the assistant commissioner of the Kansas Collegiate Athletic Conference. In that role, she served as the conference sports information director, supervised conference activities and managed various awards programs. She also served as the event manager for conference championships. She also has experience working for Kansas Athletics, the Wichita Open and Wichita State Athletics. While at Kansas, she helped organize the 2012 Big 12 Women's Golf Championships at Lawrence Country Club.