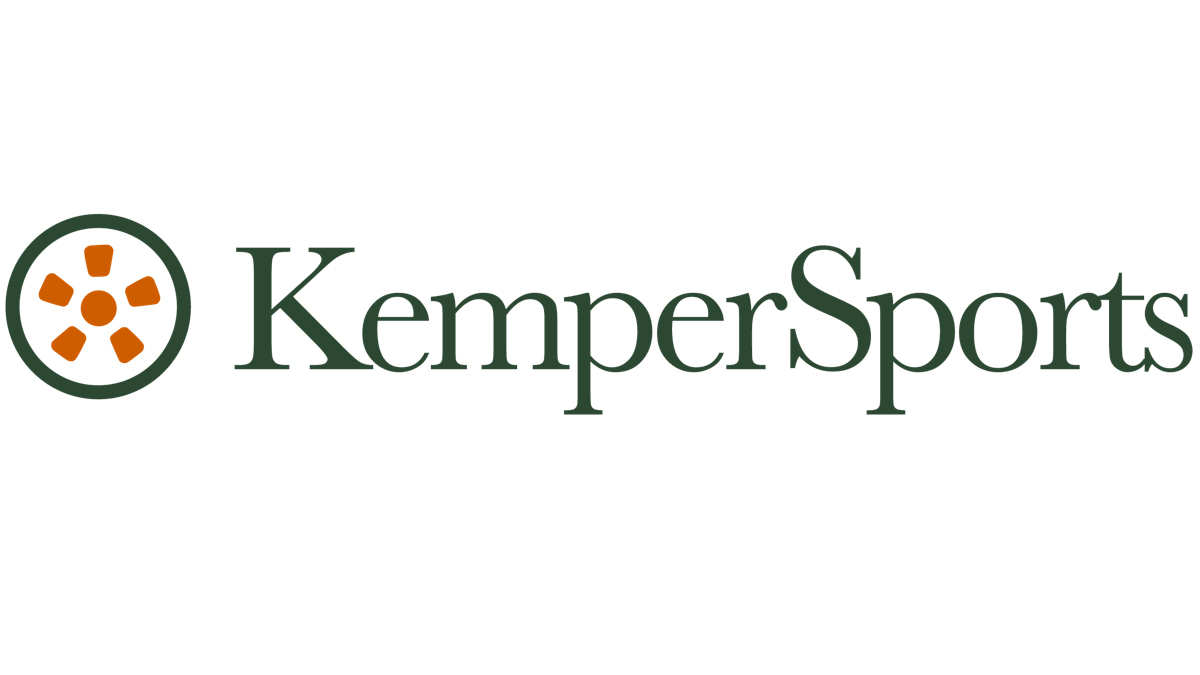 KemperSports has announced the launch of KemperSports Live, a rebranded business focused on growing its portfolio of owned and managed sports events and activations, as well as event experience.
KemperSports Live was formerly part of KemperLesnik, the company's public relations wing. KemperSports Live operates and manages events such as the Maui Jim Maui Invitational (which it has operated since 1990), the Asheville Championship, the McDonald's All-American Games and the Powerade Jam Fest.
Its past roster includes the NFL Draft, the Payne's Valley Cup, the U.S. Amateur Championship, the US Open of Bass Fishing and the Kemper Open. As part of its growth strategy, KemperSports Live will focus on creating new, large-scale sporting events and expanding its presence in the golf industry.
"For more than four decades our KemperSports teams have marketed and managed iconic sports properties, events and brands," said Steve Skinner, chief executive officer of KemperSports. "The creation of KemperSports Live gives us the opportunity to bring more clients' brands to life through sports, fan and team events, sponsorships and personal interactions that drive business growth."
KemperSports Live is led by Managing Director Tom Valdiserri, who has overseen the sports events and activations business since 2009. It will operate alongside the other KemperSports business divisions.
"Renaming our business KemperSports Live makes clear who we are and what we do, enabling us to reach a larger universe of brands seeking to engage with their audiences through exciting, experiential sports and marketing events," said Valdiserri. "We have a great history of creating successful programs for iconic brands like Maui Jim, Whirlpool, The Jr. NBA and McDonald's. We look forward to helping more brands create meaningful connections with their key audiences."