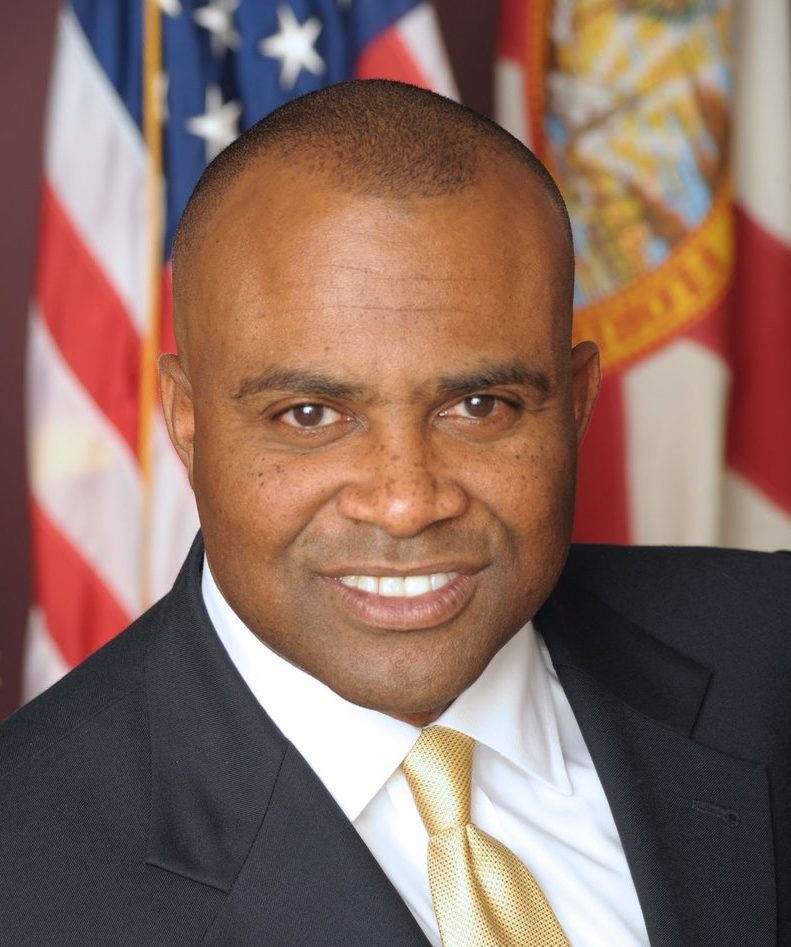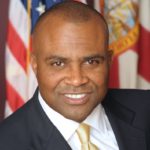 Ken Lawson has been appointed president and CEO of Visit Florida. The announcement was made following a unanimous vote by the Visit Florida board of directors earlier today. Currently serving as secretary of the Florida Department of Business and Professional Regulation, Lawson will assume his new role with Visit Florida on January 11.
"Ken Lawson will be a tremendous asset to Visit Florida and ensures the organization will be well positioned to continue to play a key role in promoting the state to visitors around the globe," said Carol Dover, president and CEO of the Florida Restaurant & Lodging Association and member of the Visit Florida board of directors. "Visit Florida needs a CEO with his impeccable capabilities and strong sense of responsibility to the public sector, and I am honored and privileged that he has agreed to take this significant leadership role."
A Florida native and former U.S. Marine Corps Judge Advocate General, Lawson has spent six years with the Florida Department of Business and Professional Regulation. During his tenure, he managed a team of 1,600 employees charged with licensing and regulating more than 1 million businesses and professionals throughout the state. He also previously served as vice-president for compliance at nFinanSe Inc., a financial services company based in Tampa.
Lawson succeeds former president and CEO Will Seccombe, who stepped down after Governor Rick Scott called for his resignation amid a controversial $1 million tourism contract with rapper Pitbull. Visit Florida's chief financial officer and chief marketing officer were also terminated for being involved in the once-secret contract, which Pitbull released in full detail on his Twitter account.