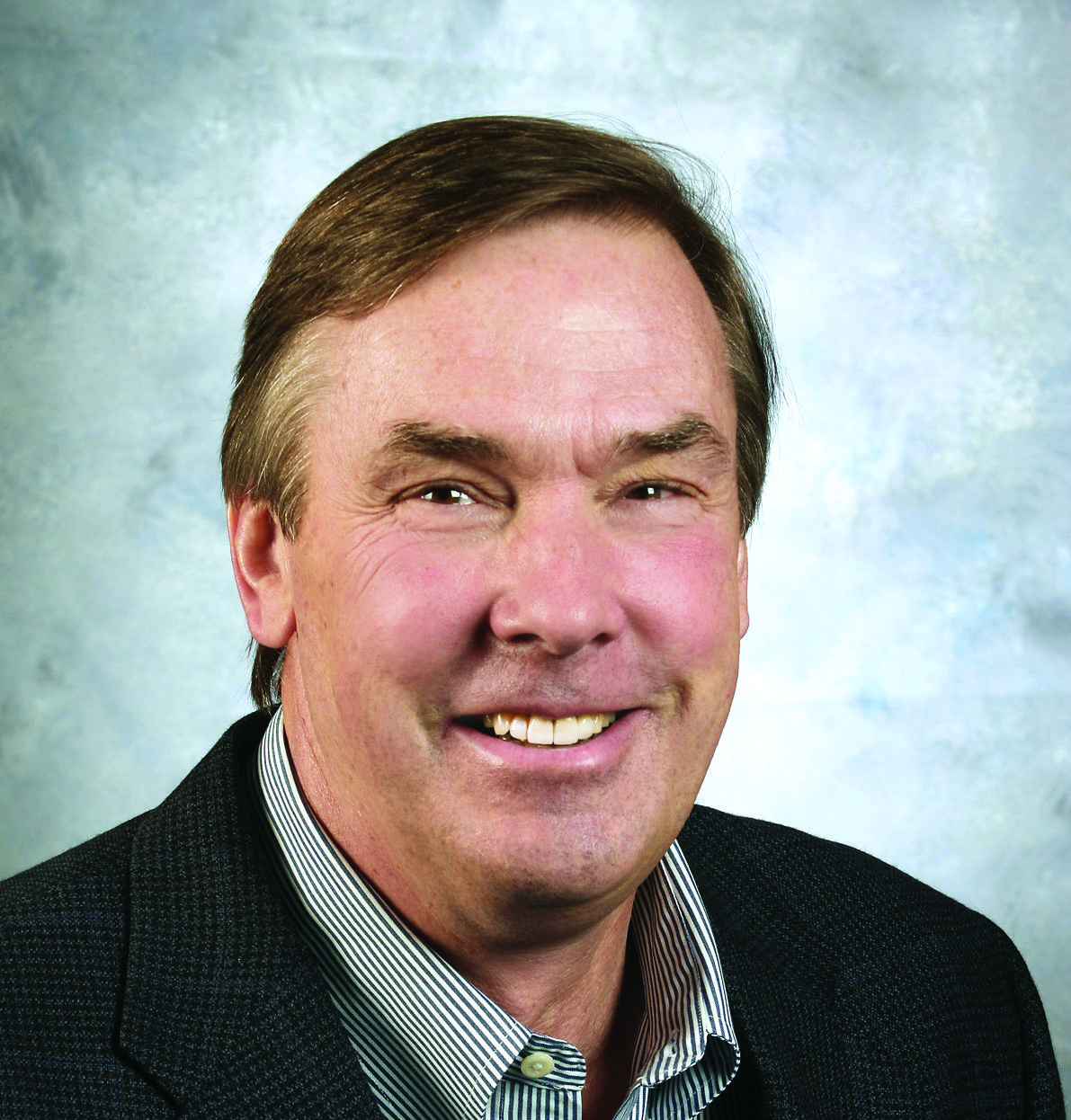 Chuck Wielgus has announced that he will retire as executive director of USA Swimming, effective August 31, after serving 20 years as the leader of the national governing body. Wielgus, who has been the organization's leader since July 1997 and added duties as chief executive officer of the USA Swimming Foundation in 2004, is currently the longest-tenured chief executive in the U.S. Olympic movement.
During his tenure, USA Swimming's athletes won 156 Olympic medals and membership increased 100 percent to more than 400,000 members. The U.S. Olympic Swimming Team has topped both the gold and overall swimming medal counts at each of the five Games since 2000, earning an average of 31 medals per Games and equating to about 33 percent of Team USA's total medal haul.
"This has been a long and difficult decision because I love USA Swimming and I have always approached my role with enthusiasm and passion," Wielgus said. "It has been an honor and a privilege to walk through the doors every day at USA Swimming with our dedicated and talented staff and work in service to our athletes, coaches, officials and volunteers who comprise the membership of our wonderful organization. I believe with all my heart that USA Swimming's best years are ahead. I am confident that the work we have done these past two decades has established a firm foundation upon which future growth can occur."
"Swimming in the United States has never been stronger, and that is because of Chuck. He is a true sportsman, loving sport for how it makes us feel and how it brings us together," said U.S. Olympic Committee Chief Executive Officer Scott Blackmun. "We are grateful for our successes together and look forward to seeing his good work make a difference in the lives of athletes for many years to come."
Also during Wielgus' tenure, USA Swimming increased revenue by 600 percent, repositioned its U.S. Olympic Team Trials into a 17,000-seat major showcase event held in a temporary pool inside an arena, significantly increased the sport's year-round network television coverage and established USA Swimming Productions. Wielgus also led the formation of the USA Swimming Foundation to provide financial support for national team athletes and provide swim lessons nationwide through the Make a Splash initiative. The program has awarded more than $4 million in grants to swim lesson providers and provided more than 4 million children with swim lessons over the past 12 years.
"Chuck has built USA Swimming into the best national sports federation in the world, one of excellence and intelligence and heart and, above all, character," said Dick Ebersol, former NBC Sports & Olympics chairman. "It's been my honor and privilege to have Chuck as a friend, and to work together to help make the Olympic movement in America the envy of much of the rest of the sporting world."