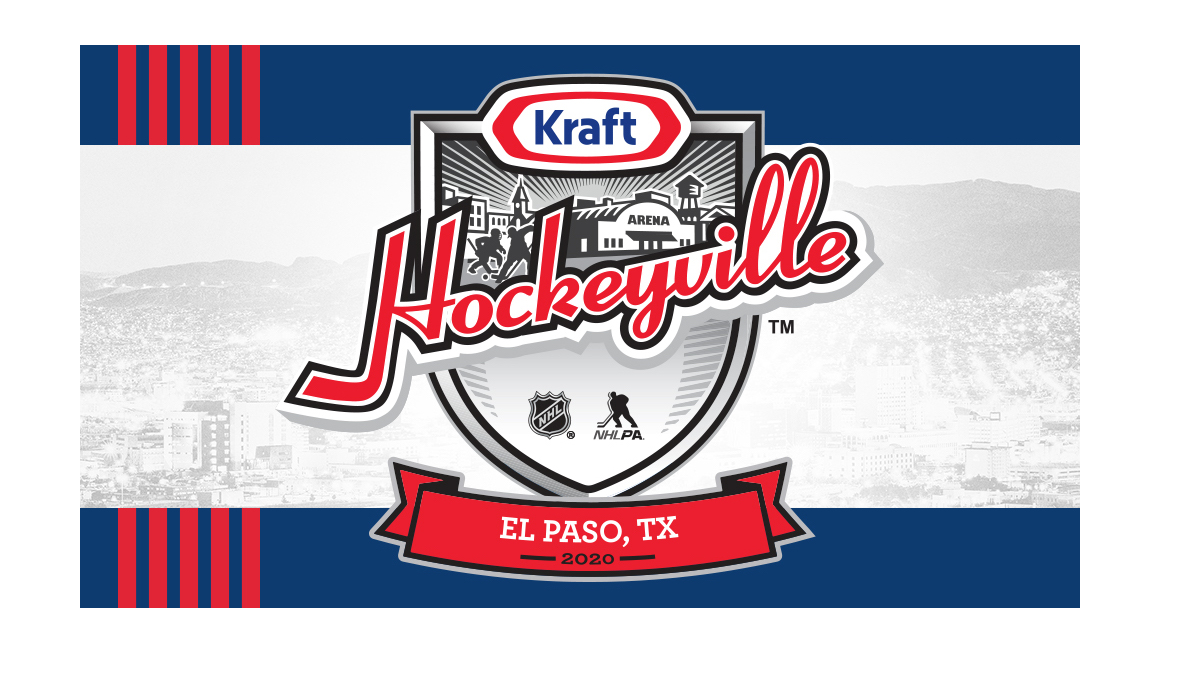 El Paso, Texas, and the El Paso County Events Center will host the Kraft Hockeyville USA preseason game between the National Hockey League's Arizona Coyotes and Dallas Stars on October 3 at 7 p.m. Mountain Time.
The game is being referred to as the 2020 event since last year's game was not hosted due to COVID-19. El Paso earned the Hockeyville designation as 2020's most spirited hockey community in the United States, winning $150,000 in rink upgrades for the Events Center and $10,000 of new equipment for youth players from the NHL Players Association's Goals & Dreams Fund.
"Our organization is proud to represent the great state of Texas in this preseason matchup," said Dallas Stars President and Chief Executive Officer Brad Alberts. "The selection of El Paso is a testament to the hard work of numerous individuals and organizations to help sustain and grow the game of hockey in our state."
Kraft Hockeyville launched in Canada in 2006 and has resulted in more than $4 million in rink upgrades across Canada and the U.S. Originally built to host rodeos, El Paso County Events Center opened its doors in 1942 and is the home venue for the El Paso Rhinos, a junior hockey team.
"We are thrilled to participate in the Kraft Hockeyville game in El Paso," said Arizona Coyotes President and Chief Executive Officer Xavier A. Gutierrez. "We look forward to interacting with the El Paso community to grow the great game of hockey in Texas."