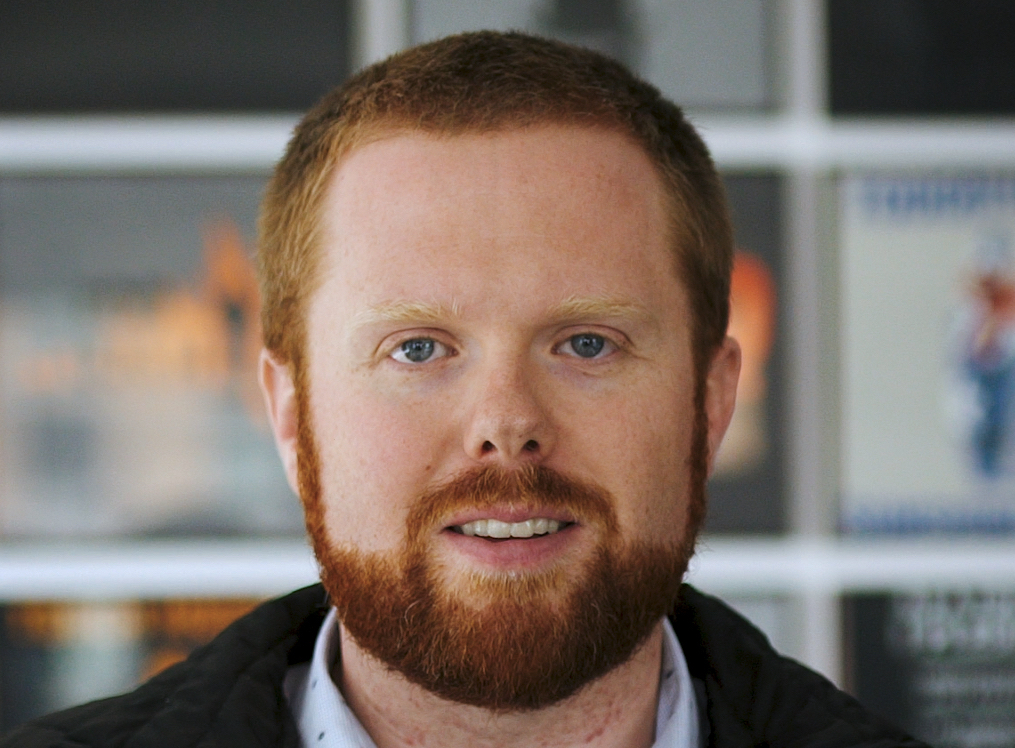 Kyle McLaughlin has resigned his position as CEO of Tough Mudder, leaving the leadership and future of the organization in doubt as it seeks to merge with longtime obstacle race company Spartan Race. McLaughlin, who was named CEO in July 2019 after joining the organization in 2018, stepped down from the post on December 20.
In a letter to the Tough Mudder community, he said his "hands had been tied" as the company was negotiating its future with Active Networks, the company that has been a creditor to keep the operation afloat. The Tough Mudder website notes that the organization is not currently accepting any ticket purchases for events in 2020.
Last month, Spartan announced that it has acquired an option to purchase Tough Mudder's overseas events with an interest in purchasing the company's U.S-based events in the future.
According to a Spartan news release, the move was "the first step in an effort to bring together a complete merger of the two obstacle course racing leaders."
The moves come after a 2019 that was seen as a successful reset for Tough Mudder, with registration numbers up and new events planned in destinations both in the United States and internationally.