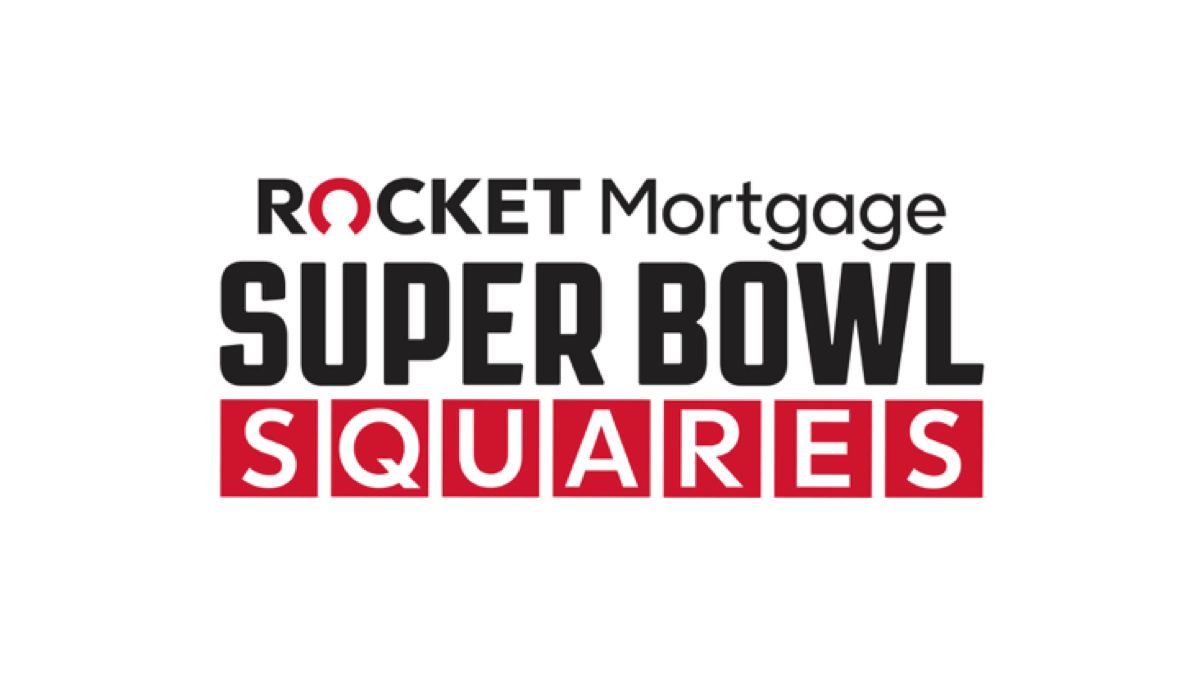 Rocket Mortgage by Quicken Loans has announced a multiyear sponsorship deal with the National Football League, making it the league's first mortgage sponsor. The agreement will begin during Super Bowl LIV with the company introducing the Rocket Mortgage Super Bowl Squares Sweepstakes – billed as the largest official game of Super Bowl squares in history.
For the promotion, Rocket Mortgage will award cash prizes to multiple winners throughout the game, randomly selecting one winner to receive $50,000 any time the score changes (a maximum of 30 times). Two grand prize winners will be selected to receive $500,000 each.
"At Rocket Mortgage we love supercharging the excitement level surrounding huge, international sporting events, and there are none bigger than the Super Bowl," said Jay Farner, Quicken Loans chief executive officer. "It's our hope that the money we give away through the squares during Super Bowl LIV will change lives and maybe even help some lucky fans buy the home of their dreams. No matter the score, we are excited that the Rocket Mortgage Super Bowl Squares Sweepstakes will undoubtedly have football fans across the country on the edge of their seats."
For the contest, each participant selects one of 100 blank "square" spaces on a 10-by-10 grid. One axis of the grid represents the last digit of the NFC team's score and the other axis represents the last digit of the AFC team's score. Participants will be able to select additional squares if they share the sweepstakes through Facebook or Twitter (earning a bonus square each time a friend or family member registers using their unique link to the sweepstakes) for up to 10 bonus squares.
Each time the score changes during Super Bowl LIV, a winner will be randomly selected from the pool of entrants on the square where the last digit of the NFC champion's score intersects with the last digit of the AFC champion's score. A touchdown followed by an extra point or two-point conversion counts as two separate score changes.
"We're thrilled to bring Rocket Mortgage into the NFL family as our first ever official mortgage sponsor," said Renie Anderson, chief revenue officer and executive vice president of NFL partnerships. "The Rocket Mortgage Super Bowl Squares Sweepstakes is a unique way to kick off our partnership and should add to the excitement of the Super Bowl in a way that is authentic to our fans."