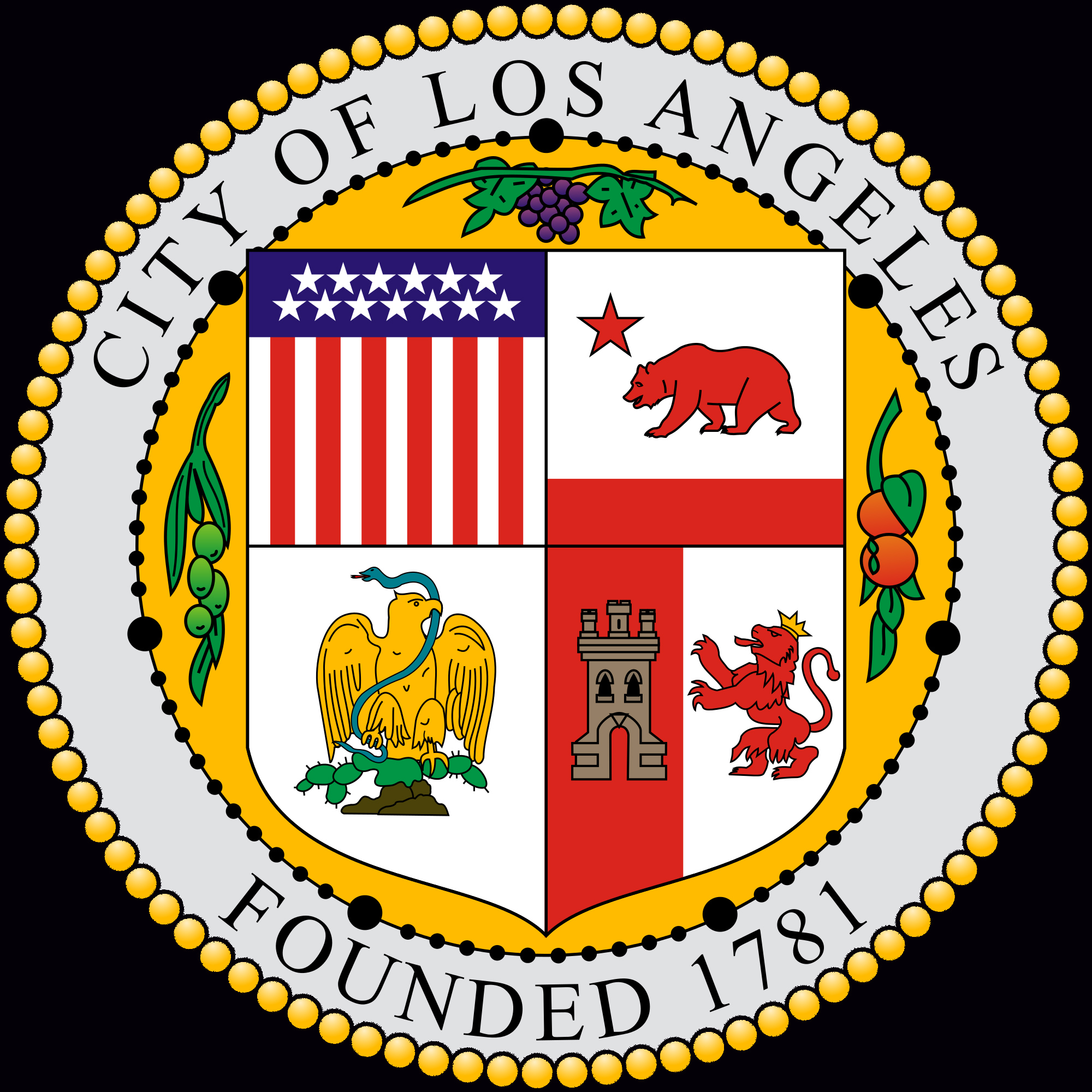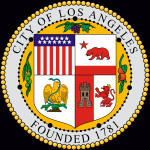 The Los Angeles City Council has formed an ad hoc committee to oversee and coordinate the city's potential bid for the 2024 Olympic and Paralympic Summer Games. The seven-member committee, which will be chaired by Council President Herb Wesson, will further study economic issues surrounding the bid before the city decides whether to partner with the U.S. Olympic Committee on the proposal.
Mayor Eric Garcetti has said he will support a bid by the city. Garcetti asked the council to authorize him to enter into an agreement with the USOC to pursue the bid on Wednesday, but the council opted to form the committee first to examine details in a bid book released earlier in the week.
The council is expected to make a decision soon as a September 15 deadline from the International Olympic Committee for nations to submit their bids is approaching. The LA 2024 Exploratory Committee earlier this week released its proposed bid book, which outlined where events would take place if the Olympics were to come to Los Angeles, which previously hosted in 1984 and 1932. The $4.1 billion bid calls for most events to be held in five clusters across the city, including many downtown in a range of venues.