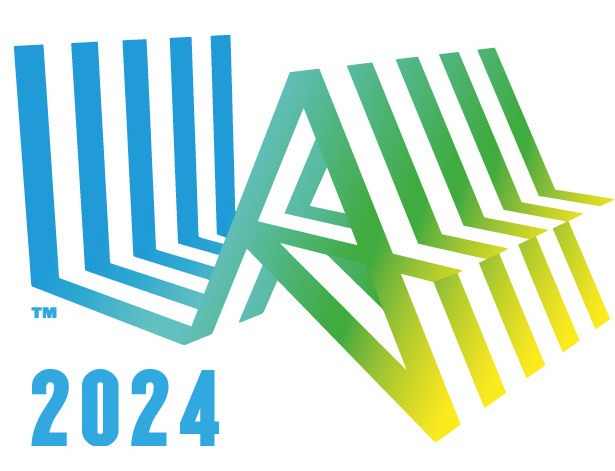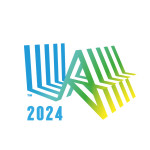 If the Olympic and Paralympic Summer Games come to Los Angeles in 2024, the events would be staged in five clusters, with a renovated Los Angeles Memorial Coliseum serving as the Olympic stadium and track-and-field venue, according to a preliminary bid book released by the Los Angeles 2024 Exploratory Committee.
The Los Angeles City Council on Wednesday is expected to discuss the $4.1 billion proposal, which projects a surplus of more than $150 million. The bid book also reveals results of a survey of 800 Los Angeles residents conducted in October that showed 77 percent support for an Olympic bid, with 81 percent believing the city would make a good host. The U.S. Olympic Committee is currently negotiating with Los Angeles to make the city its candidate to host the Games. The USOC has until September 15 to submit a bid to the International Olympic Committee for consideration.
In the bid book, the city proposes five clusters: Downtown, Coastal, Hollywood, Valley and South Bay. The downtown cluster includes the Coliseum, which would receive an $800 million makeover, with $500 million to be paid for by the University of Southern California, whose football team calls the stadium home. An adjacent stadium that has been proposed for a new MLS team would be converted into an aquatic venue for the Games. Downtown Los Angeles' LA Live would also be the site of several events, including fencing at Nokia Theater; gymnastics, trampoline and basketball at Staples Center; and badminton, table tennis, judo, wrestling, rhythmic gymnastics, handball and taekwondo at the Los Angeles Convention Center. In addition, USC's Galen Center would host boxing and the Shrine Auditorium would be home for weightlifting.
The Coastal cluster would house events such as beach volleyball, triathlon and open water swimming in Santa Monica and basketball, field hockey and water polo at UCLA. In the Valley, a cluster of venues would host archery, equestrian, shooting, canoe slalom and modern pentathlon. The South Bay would see events largely at the AEG-owned StubHub Center, which would be home to rugby sevens, plus tennis at the venue's tennis stadium and cycling at its velodrome. In Hollywood, plans call for a media center to be built on a new studio lot owned by NBCUniversal. Sports venues there would include Griffith Park for mountain biking and BMX, and Wilson Golf Course for golf. Outside of the clusters, other venues would include the Rose Bowl for soccer, Lake Casitas for rowing and canoe sprint, and the Forum for volleyball.
In addition, the bid calls for an athletes' village to be constructed near downtown along a revitalized stretch of the Los Angeles River. The proposed site is currently a Union Pacific train storage facility.
In the proposal, organizers call for the Olympic Games to take place July 19 to August 4, with the Paralympic Games being staged August 14–25.
The USOC is negotiating with Los Angeles after dropping a bid effort by Boston in July. Los Angeles had been one of four finalists the USOC was considering in January when it decided initially to proceed with Boston. Several other international cities have said they intend to bid for the 2024 Games, including Paris, Rome, Hamburg and Budapest. Toronto is also considering a bid for the event.
[slideshow_deploy id='10170′]