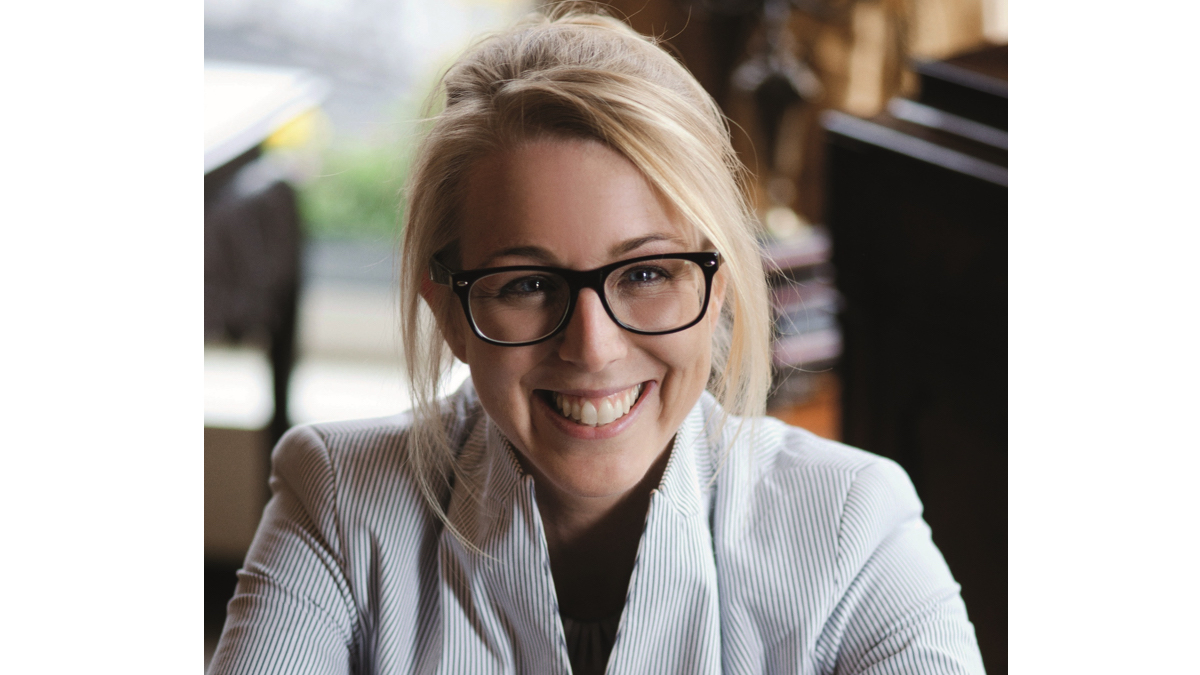 Caroline Casey has been named as a keynote speaker at the second annual Adapted Sport Leadership & Business Symposium presented by All In Sport Consulting. Casey is the founder of The Valuable 500 and a voice for disability inclusion at the intersection of business and sports.
"Diversity, equity and inclusion has become a much higher priority for many organizations, but too often, disability is overlooked in diversity efforts, including the sport landscape," said Dawna Callahan, founder and CEO of All In Sport Consulting and LABS. "Through her lifetime of work, Caroline Casey has been a pioneer when it comes to integrating disability into the corporate agenda. Her efforts go above and beyond employment for those with disabilities, but helping corporate leaders see the value that disability has across the business landscape. Her work naturally parallels with what we're trying to accomplish through LABS, and we are honored and delighted to have her as a featured keynote this year."
The Valuable 500 is a year-long campaign to get 500 businesses to commit to putting disability inclusion on their leadership agendas. The venture has earned support from the likes Richard Branson and Paul Polman, and global brands including Virgin Media, Apple and Coca-Cola. In November 2020, the Valuable 500 signed a co-operation agreement with the International Paralympic Committee to collaborate on major events, strategy, policy, communication campaigns, and the development and promotion of persons with disabilities.
The inaugural LABS conference attracted 850 people across eight sessions focused on adaptive sports. The 2021 event will take place virtually October 20–21. In addition to the keynote, it will feature sessions on DEI, innovation, advocating and having a voice in the sport community, and economic impact and the business case for adapted sport.
"LABS aims to shift the energy, narrative and trajectory of the adapted sports industry so that our leaders, professionals and athletes are always included in critical sport decisions and conversations," said Callahan. "Our research in 2020 established that the total economic impact of adapted and para sport-related events nationwide likely ranges from approximately $80.5 to $134.2 million annually. With this kind of economic reach and value, we are ready to be part of the important discussions around sport in general, DEI, leadership development, innovation, facilities development and more. It's our time."