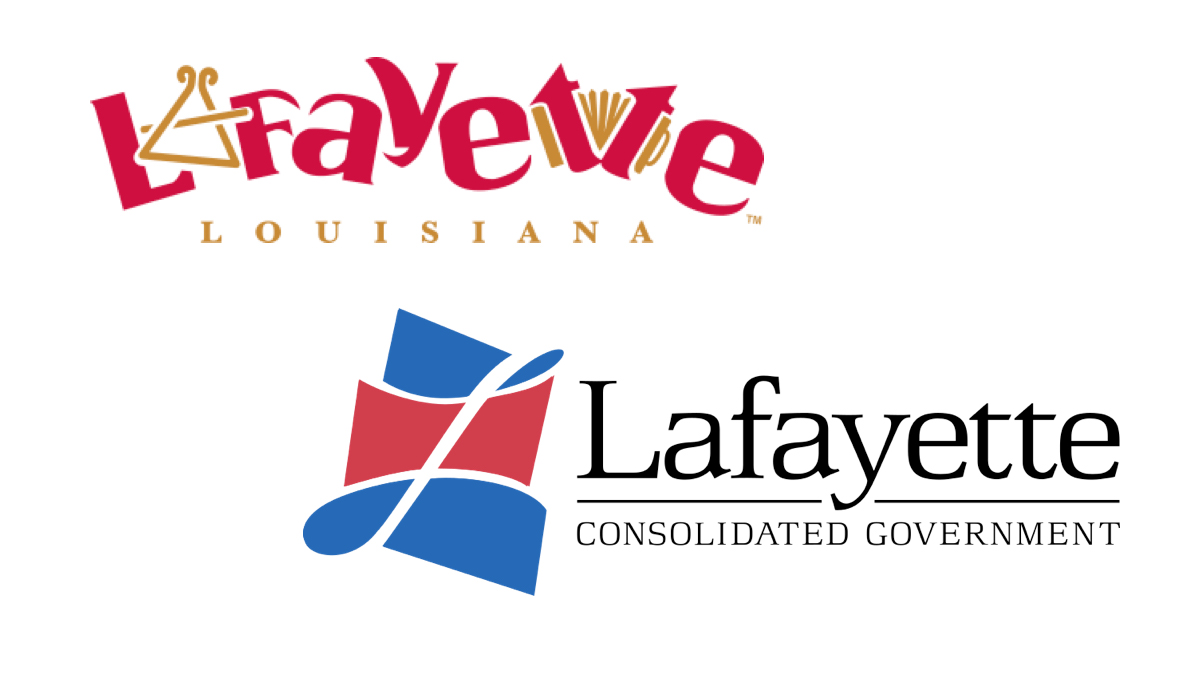 Lafayette, Louisiana, has announced plans to pursue an indoor sports facility for basketball, volleyball and other sports events in an attempt to spur visitor spending and enhance the sports tourism market.
The announcement was made jointly by Mayor-President Josh Guillory, the Lafayette Convention & Visitors Commission and the Acadiana Hotel and Lodging Association.
"This is a historic announcement for Lafayette Parish and the region and will be a game changer for the tourism economy," said Ben Berthelot, president and chief executive officer of the LCVC. "With the support seen from the hotel-motel community from day one and the ability to drive an additional 30,000 plus hotel and motel plus room nights per year, I think it's evident this is a pivotal moment. It's also another great example of a project where quality of life for our residents and the tourism economy both win. We can't wait for it to come to fruition and we look forward to getting to work selling the facility."
An independent study by the LCVC with the Huddle Up Group concluded the parish lacks an indoor facility. Plans include eight basketball courts, 16 volleyball courts and could also host pickleball, wrestling and more.
"An indoor facility will position Lafayette Parish to host state, regional, and national tournaments," Guillory said. "Our people shouldn't be forced to travel to facilities in other states when we have an opportunity to have our own state-of-the-art facility in our community."
Funding for the project will come from a two percent assessment at hotels and motels in Lafayette Parish. Statewide legislation voted into law in 2021 authorizes tourist commissions to create tourism recovery and improvement districts to generate funds to help in the state's traveler economy as long as 67 percent or more of the affected businesses, in this case motels and hotels, agree through a signed a petition. To date, 71 percent of hotel and motels have signed.
"Investing in such facilities diversifies the offerings of our region. Beyond tourism, it can attract sports-related businesses, training camps, and conferences further benefiting hotels, restaurants, and retail," said LCVC Board of Directors Vice Chairman Ricky Patel. "It will also promote a healthier lifestyle and foster a sense of community pride."