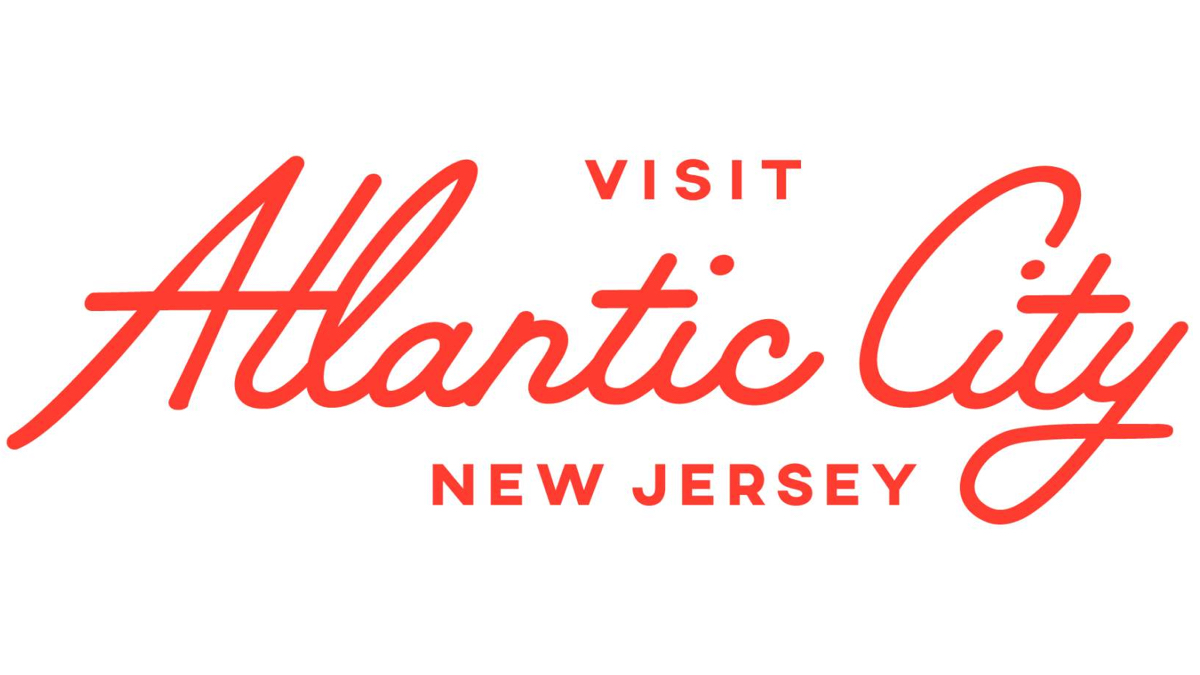 DEEM Enterprises has announced its first esports competition to take place in January 2024 at Boardwalk Hall in Atlantic City, New Jersey, featuring NFL athletes JuJu Smith-Schuster, Marquise Brown and Kurt Benkert.
DEEM will host the event with World Champion Fantasy, a technology company developing PlayerX, an online esports platform that enables users to compete, watch live streams, review stats and analyze the performance of their favorite teams and players.
"WCF has always had our eye on Atlantic City – it's the perfect location to host esports competitions and draw on passionate individuals from the vast Southern New Jersey and Philadelphia metro areas," said Mike Vela, founder and chief executive officer of WCF. "PlayerX has the ability to unite people — from the amateur to the professional to the NFL athlete, all of whom share that same passion for playing esports. Hosting our first event with DEEM in Atlantic City will showcase this physically and virtually. It will be electric."
Esports professionals, amateurs, and NFL athletes will form competing teams during a two-day event, which will include live entertainment, celebrity appearances, musical performances and immersive experiences.
"In today's evolving landscape of platforms, sports, and entertainment, we're observing a unique confluence where fan-first immersive experiences and entertainment converge — where pro athlete meets amateur, digital intersects with in-real-life, and motorsport blends with esports," said Erick Feitshans, chief executive officer of DEEM Enterprises. "Partnering with WCF and leveraging PlayerX, we're amplifying Atlantic City's distinct offerings and past legacies."