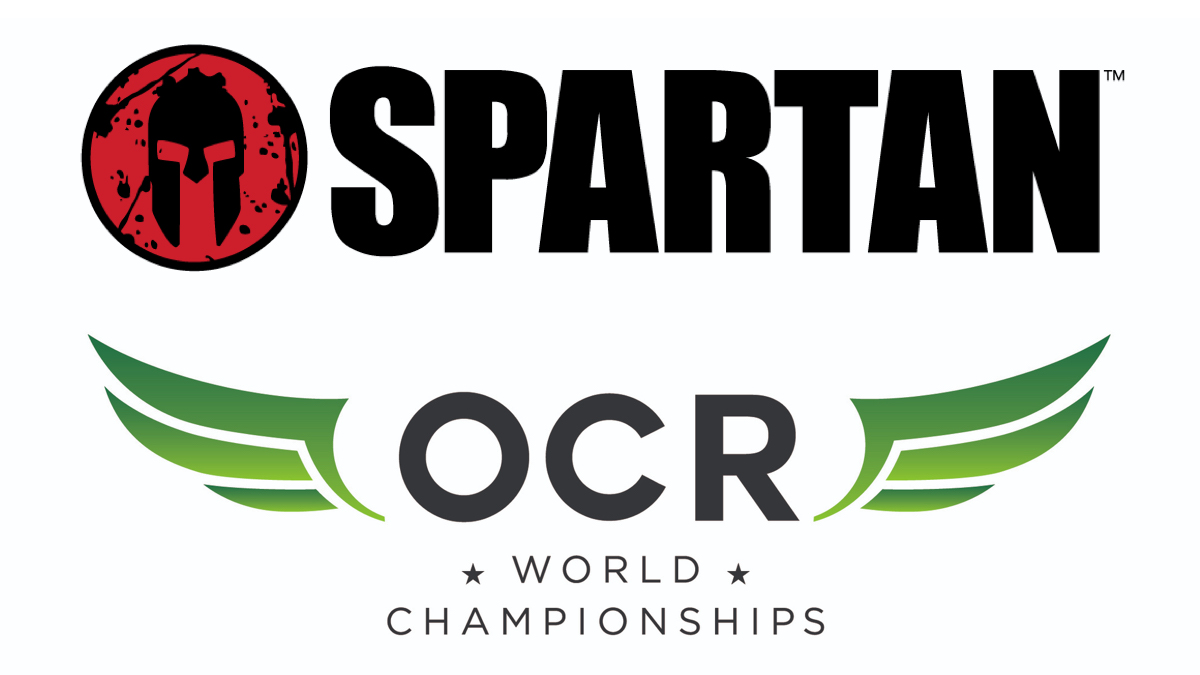 Spartan Race has announced the acquisition of the Obstacle Course Racing World Championships. The move comes just ahead of the October 5–9 event scheduled to take place in Mammoth Lakes, California, at Mammoth Mountain.
The 2023 OCR World Championships will attract more than 3,000 athletes from 60 countries. The course will have various participation options, including a 100-meter setup available throughout the weekend, an obstacle-laden 3k, a 15k featuring every obstacle OCRWC has to offer and a three-person team event on Sunday. Racers of all levels will also have an opportunity to get in on the weekend's action with a journeyman/woman division.
"OCRWC has always been about the athletes and the OCR community," said Adrian Bijanada, founder and community chair of OCRWC. "We have spent the last 10 years working towards building a brand and event that honors every athlete, competitor, and supporter. Our partnership with Spartan Race will allow us to expand our reach and continue our mission of celebrating the athletes and the sport we love."
Under this new partnership, Bijanada will remain in his role as community chair and continue to serve the OCR community and its athletes. In November 2022, Spartan and World Obstacle established a framework to develop the sport of obstacle racing worldwide that includes the sanctioning and hosting of elite-level races, cooperation on competition rules, officiating and training, anti-doping rules and broadcast planning.
"Adrian Bijanada and the OCRWC team have created a unique experience for athletes and built an incredible platform for obstacle course racing, and we are thrilled to be a part of it," said Joe De Sena, chief executive officer of Spartan Race. "This partnership not only enhances the OCR community and elevates the sport, but also emphasizes our dedication to providing athletes with unparalleled experiences and changing lives."