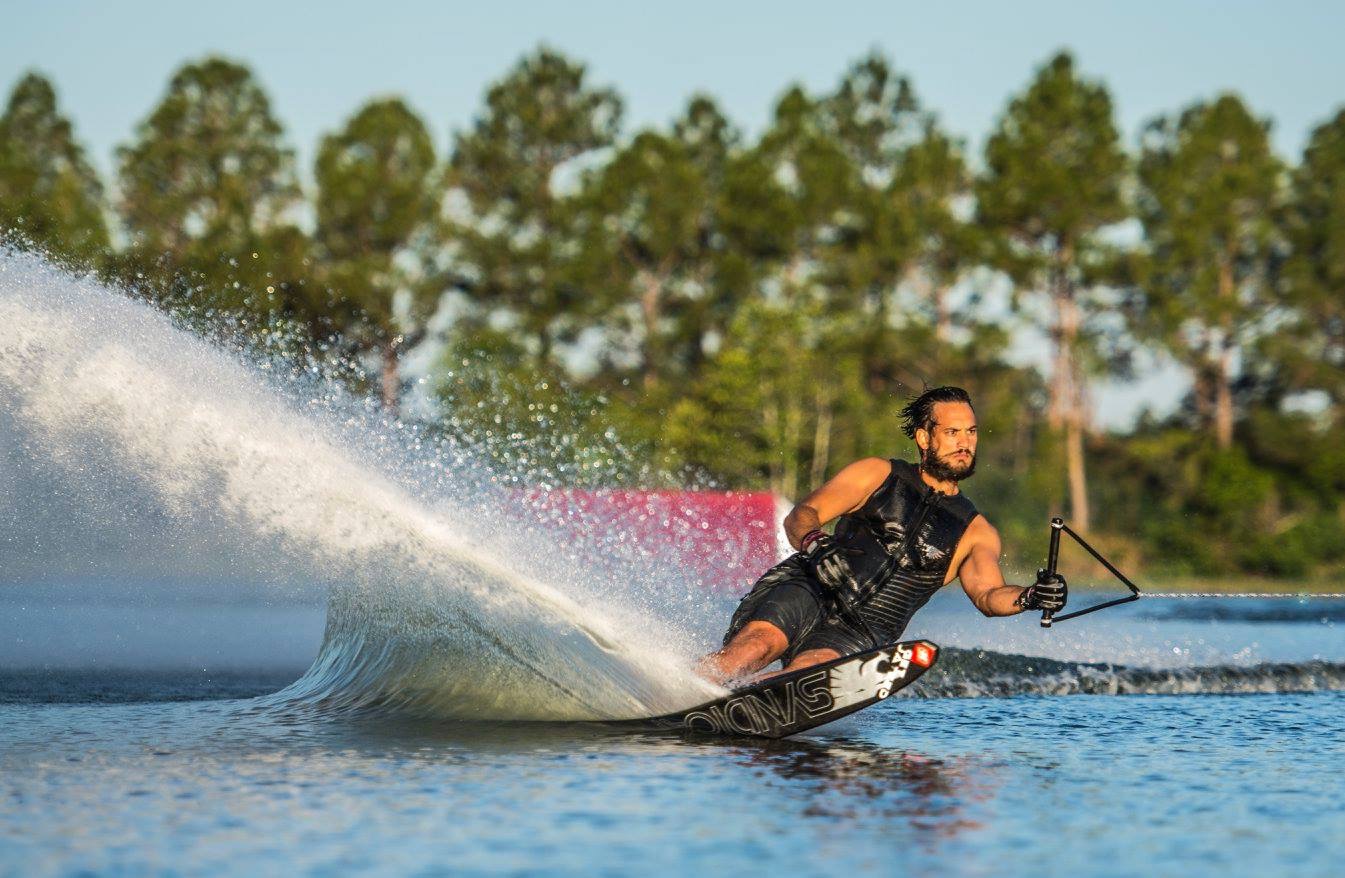 The International Waterski & Wakeboard Federation will hold the 2021 IWWF World Waterski Championships in Lake County, Florida, with more than 200 water skiers from 35 countries competing at the Jack Travers Water Ski School.
The biennial event, the first time the world championships will be in the United States for 18 years, will be held October 11–17, 2021.
"As the national governing body for the sport in the United States, we are thrilled to host this global event in Florida," USA Water Ski & Wake Sports President Tim Cullen said. "For competitive three-event water skiers this is the marquee event on the competition schedule."
The 2021 event will also include a week of meetings for IWWF's Bureau, Executive Board and World Congress as well as an International Hall of Fame Awards ceremony.
"We are thrilled to host the 75th Anniversary edition of the IWWF World Waterski Championships in Florida, the birthplace and waterski capital of the world, at one of the premier venues so athletes can perform to the best of their abilities." IWWF President Jose Antonio Perez Priego said.
The Jack Travers Water Ski School is located at Sunset Lakes in Florida. Family owned and operated, it is named after the man who was coach of numerous U.S. teams, including the 1989 U.S. Team that won the World Championship title.
"On behalf of our partners at Visit Lake and Jack Travers Water Ski School, we are excited to welcome the 2021 IWWF World Waterski Championship to Lake County," said Jason Siegel, president and chief executive officer of the Greater Orlando Sports Commission. "Our community looks forward to providing a safe and exciting environment for the skiers and their families who are traveling to compete in this prestigious event."