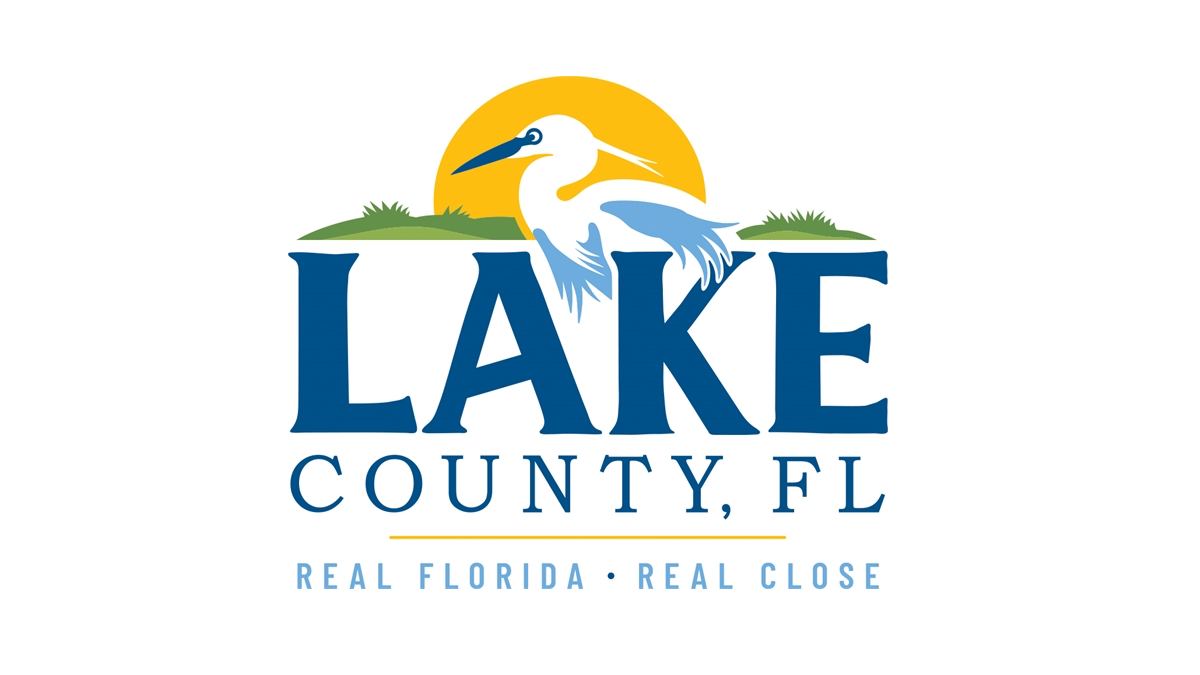 Lake County, Florida, will host dozens of NCAA college softball games throughout the rest of February as teams begin their seasons with some warm-weather games at multiple venues throughout the region in conjunction with The Spring Games organization.
Action started this past week at Sleepy Hollow Sports Complex in Leesburg with matchups between the University of Pittsburgh, New Mexico State, Liberty University and Middle Tennessee State University. On February 26–28, Legends Way Ballfields in Clermont will host games between the University of Kentucky, Florida International University, Stetson University and New Mexico State.
The bulk of games in the region will be Big Ten Conference matchups at the Sleepy Hollow Sports Complex. Under the schedule for the conference this season, each of the league's 14 teams will be in Lake County on two separate weekends, February 26–28 and March 11–14. During each weekend, teams will play doubleheaders on Friday, Saturday and Sunday against a different opponent, allowing the Big Ten to have 12 league games per team played before going to home venues for the rest of the season.
The Lake County Tourist Development Council is a sponsor of the event through use of the local Tourist Development Tax. For the safety of players and visitors, COVID-19 protocols will be in place to limit the number of spectators allowed at games.
"We are excited to welcome the NCAA Division I and Big Ten softball teams and their families to Lake County," said Lake County Commission Chairman Sean Parks. "Making Lake County a destination for sporting events of this caliber has been a whole community effort and we are thrilled about the impacts that events like this will have on our County."
Lake County will also be having a major groundbreaking this year for a new sports complex in the region. Olympus, a 243-acre master planned development for sports and entertainment, will open in phases over the next several years and is expected to bring in more than 5,000 jobs over a 10-year period.