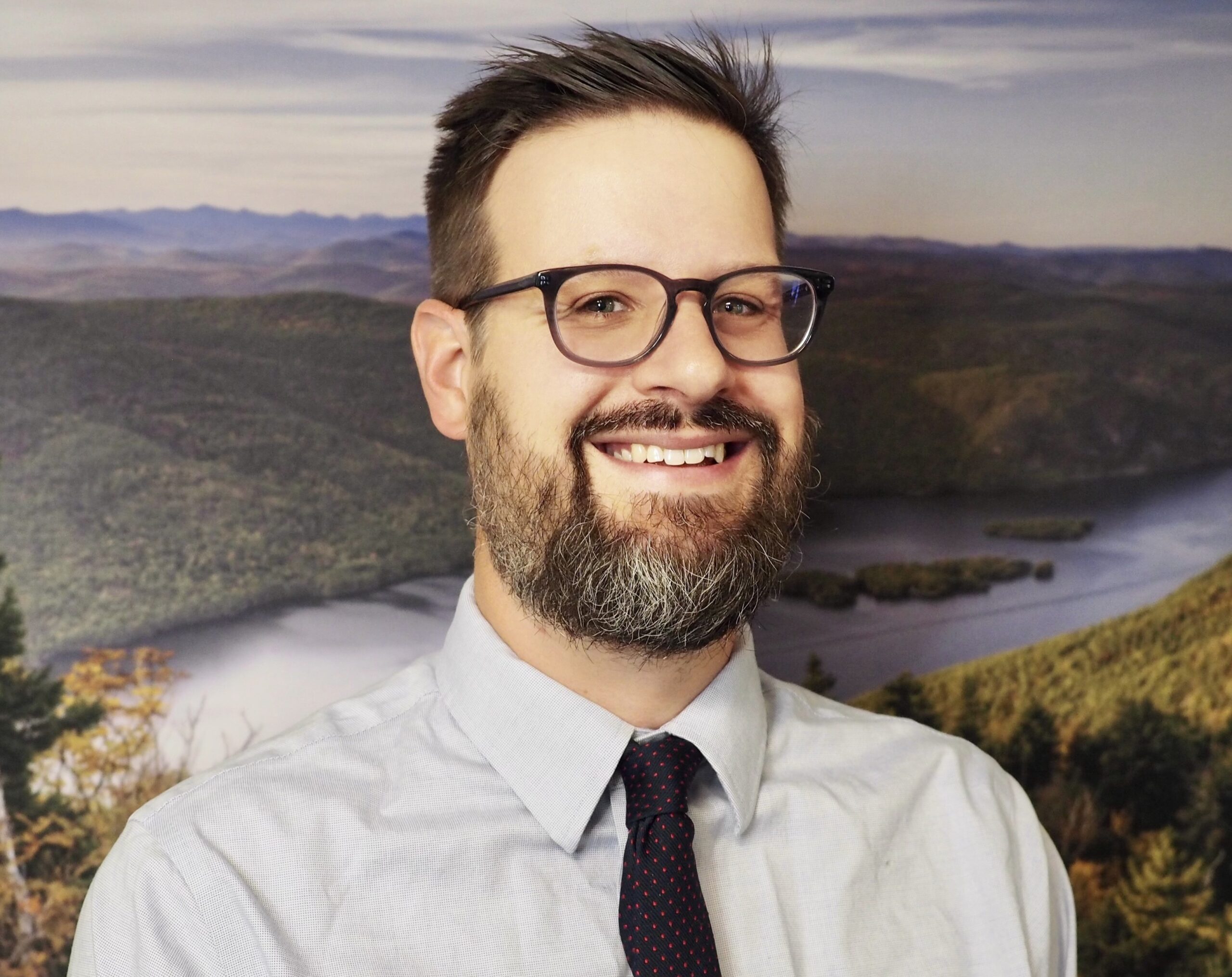 Nick Kelly has been named as the sports and reunion coordinator at the Lake George Regional Convention & Visitors Bureau in New York, bringing an extensive background in hospitality and sales to the LGRCVB, which is a division of the Lake George Regional Chamber of Commerce and an extension of the Warren County Tourism Department.
Kelly is a SUNY Oneonta graduate. Launching his professional career in Chicago at Lettuce Entertain You Restaurant Group, Kelly worked as beverage sales representative for Frederick Wildman and Sons, as well as Anheuser‐Busch, overseeing accounts throughout the Adirondack Park and Northern Capital Region.
Kelly's position will involve establishing relationships with regional and national sports and reunion event planners with the goal of generating new professional relationships as well as maximizing current business in the sports and reunion group business markets.
"Nick's background in hospitality, customer service, and direct sales along with his love of all outdoor recreation, made him an excellent choice to work with sports and reunion clients that have the potential to include the Lake George area as a destination of choice for their future event business," said Gina Mintzer, executive director of the Lake George Regional Chamber of Commerce.