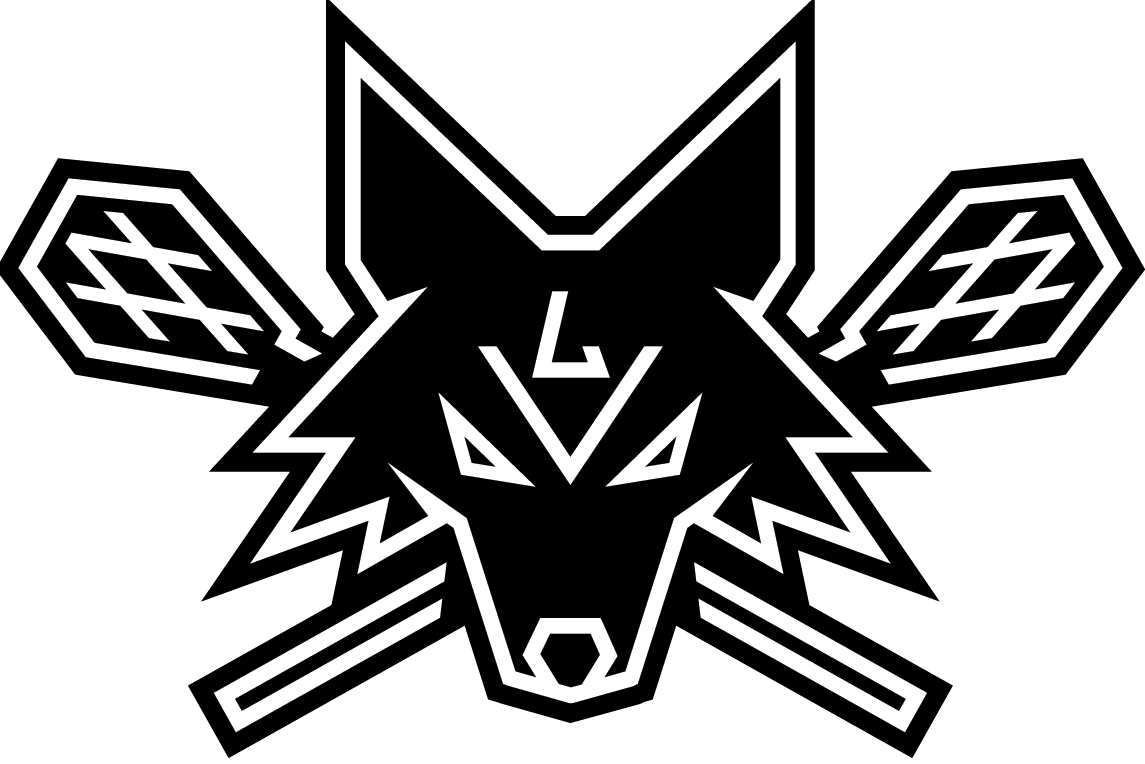 The National Lacrosse League's 15th expansion team, located in Las Vegas, will be known as the Las Vegas Desert Dogs when the team begins its first season in December 2022. The team will play its home games at Michelob ULTRA Arena located inside Mandalay Bay Resort and Casino.
The team was announced in June 2021 but underwent a naming process in the time since under an ownership group that includes Wayne Gretzky, Dustin Johnson, Steve Nash and Joe Tsai. The team considered over 2,000 fan submissions and conducted surveys throughout Las Vegas to identify Desert Dogs as the name and brand to best represent the local community.
"We could not be more excited to officially introduce the Desert Dogs to Las Vegas," said Mark Fine, chief executive officer of the Las Vegas Desert Dogs. "We are so appreciative of this community's support and patience as we prepared our name announcement. The 'Desert Dog' represents all that Las Vegas Lacrosse embodies – scrappy and cunning, friendly but fierce, and powerful alone but unstoppable as a pack. We aspire to create an environment here for lacrosse to thrive, and everyone involved in the Desert Dogs organization – whether it's our owners, players, front office, business staff or supporters – will play an integral part in making that mission a reality."
Shawn Williams, one of the most accomplished players in the league's history, will serve as the franchise's first general manager and head coach. Williams intends to launch local and regional camps and clinics program to support the growth of youth lacrosse in Las Vegas, Southern Nevada and the Pacific Southwest.