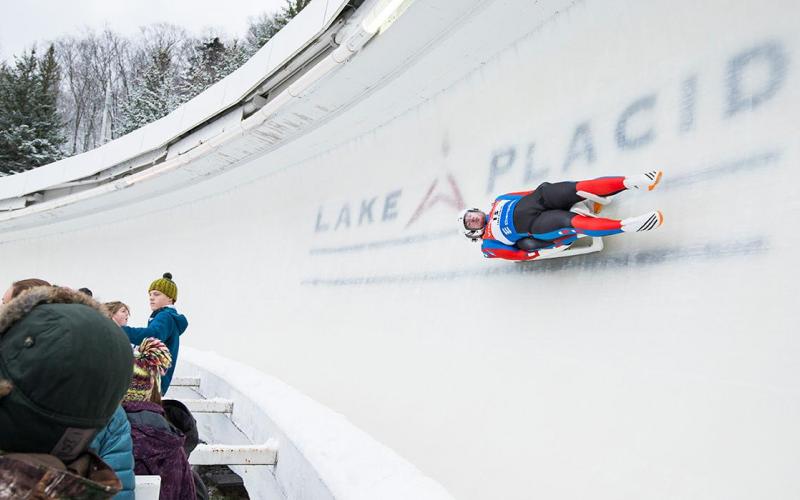 Lake Placid, New York, will host the 2025 International Bobsleigh and Skeleton Federation World Championships, the IBSF announced during its annual congress.
Lake Placid had originally been scheduled to host this year's World Championships before COVID-19 restrictions moved all IBSF events to only European venues. Lake Placid will host the IBSF World Championships for the 11th time in total, having last hosted  in 2012.
Lake Placid will also stage next year's IBSF Summer Push World Championships at its new training facilities at Mount Van Hoevenberg, which were opened this summer and include an indoor ice start track. The upgraded facilities are part of Lake Placid's preparations to host the 2023 World University Winter Games.
Winterberg, Germany, was also awarded the 2024 World Championships, beating out Whistler Resort in Canada. The venue held the men's event in 1995 and the two-woman bobsled in 2000 and 2003. The men's and women's championships merged into one event in 2004.