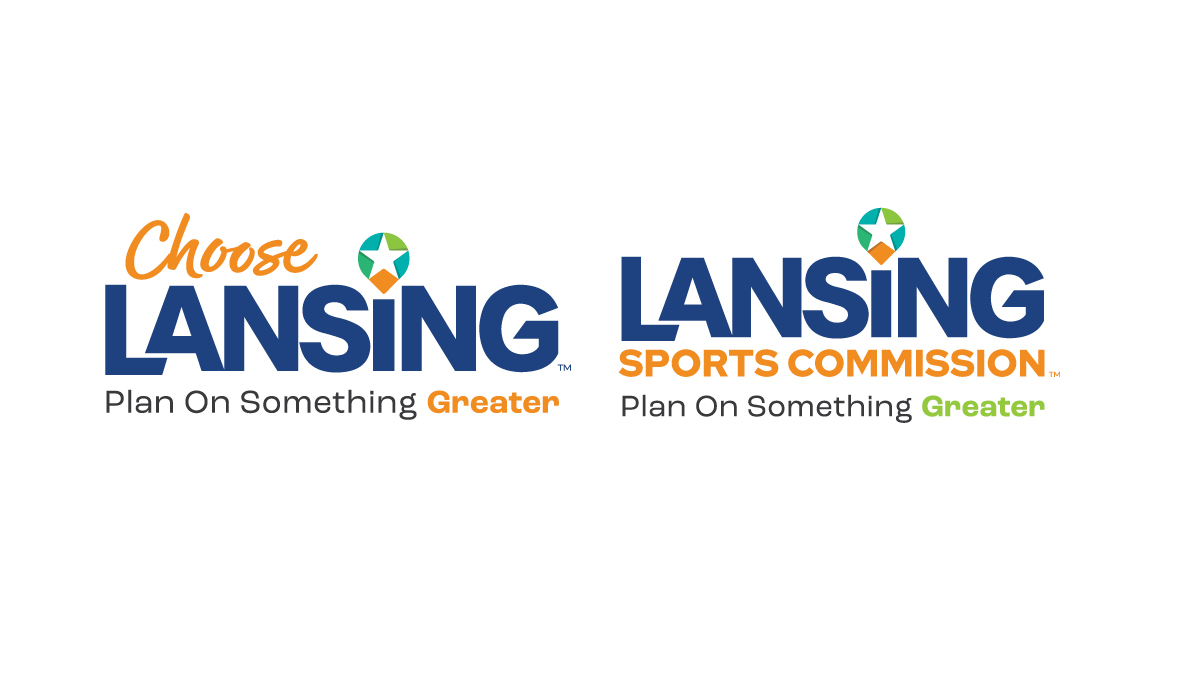 The Greater Lansing Convention and Visitors Bureau has been rebranded to Choose Lansing, with the destination's subdivision also rebranding to Lansing Sports Commission.
While both organizations are destination marketing organizations dedicated to increasing visitation to the Michigan region, the Lansing Sports Commission is focused on amateur athletic competitions and events and is committed to regional destination development of athletic facilities in the area.
Choose Lansing is a non-profit DMO that promotes the tri-county area of Ingham, Clinton and Eaton counties. The rebrand is a result of months of research, including surveys and focus groups with community leaders, locals, visitors and industry experts.
Over the coming weeks and months, the Choose Lansing team will update promotional materials, signage, website and other collateral to reflect the new brand. The bulk of the promotional efforts are placed outside a 600mile radius of Lansing to generate overnight visitation.