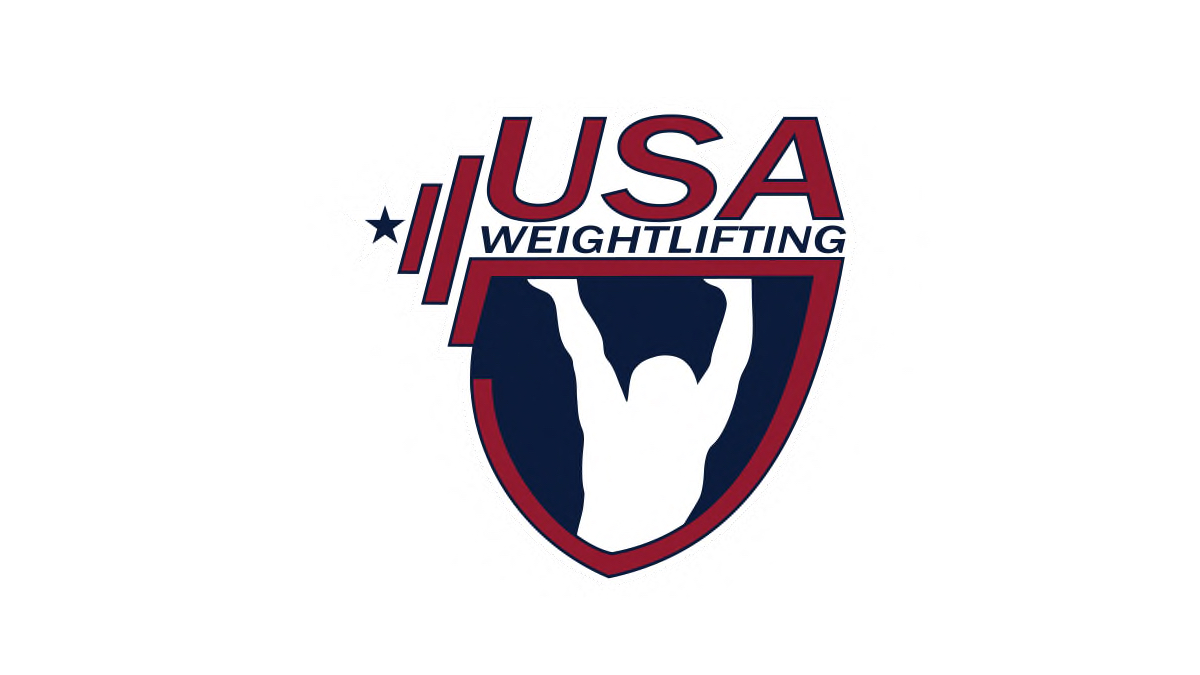 USA Weightlifting says that a record number of athletes will compete this week in the 2022 North American Open Series 1 and 2022 National University Championships in Columbus, Ohio, as part of the annual Arnold Sports Festival.
The events will feature 1,866 competing athletes, significantly more than have ever participated in a strength event. The 2018 American Open Series 3 in Las Vegas, had 1,561 registered athletes. Of those entered, 1,558 are competing in the North American Open Series and 317 in the National University Championships with nine registered for both.
"Returning to a full-fledged Arnold with world record levels of participation almost two years to the day since the world shut down feels invigorating," USA Weightlifting Chief Executive Officer Phil Andrews said. "We are delighted to see so many people taking to the platform for this historic occasion and displaying the continued growth of Olympic weightlifting. Our heartfelt appreciation goes out to Columbus Weightlifting, the Arnold Sports Festival and of course the army of volunteers that make this possible."
The event has so many participants that it requires six platforms, a first in the sport's history, and is being held at the Celeste Center for the first time. A seventh platform will also be utilized on the afternoon of March 4 for two Rogue Strength Sessions taking place at the Greater Columbus Convention Center. Columbus marks the final opportunity for athletes to qualify for both the 2022 Pan American Championships team (July 22-30) and 2022 IWF Youth World Championships team (June 11-18). It is also the sole qualifier for the 2022 FISU America Games team in October.
More women (977) than men (889) will compete in a field has athletes from 48 of the 50 states, plus the District of Columbia (2), Canada (4), Switzerland (1) and Ukraine (1). California has the greatest number of entrants with 158, followed by Florida's 152. Texas (129), Ohio (127) and Pennsylvania (124) round out the five most represented states.