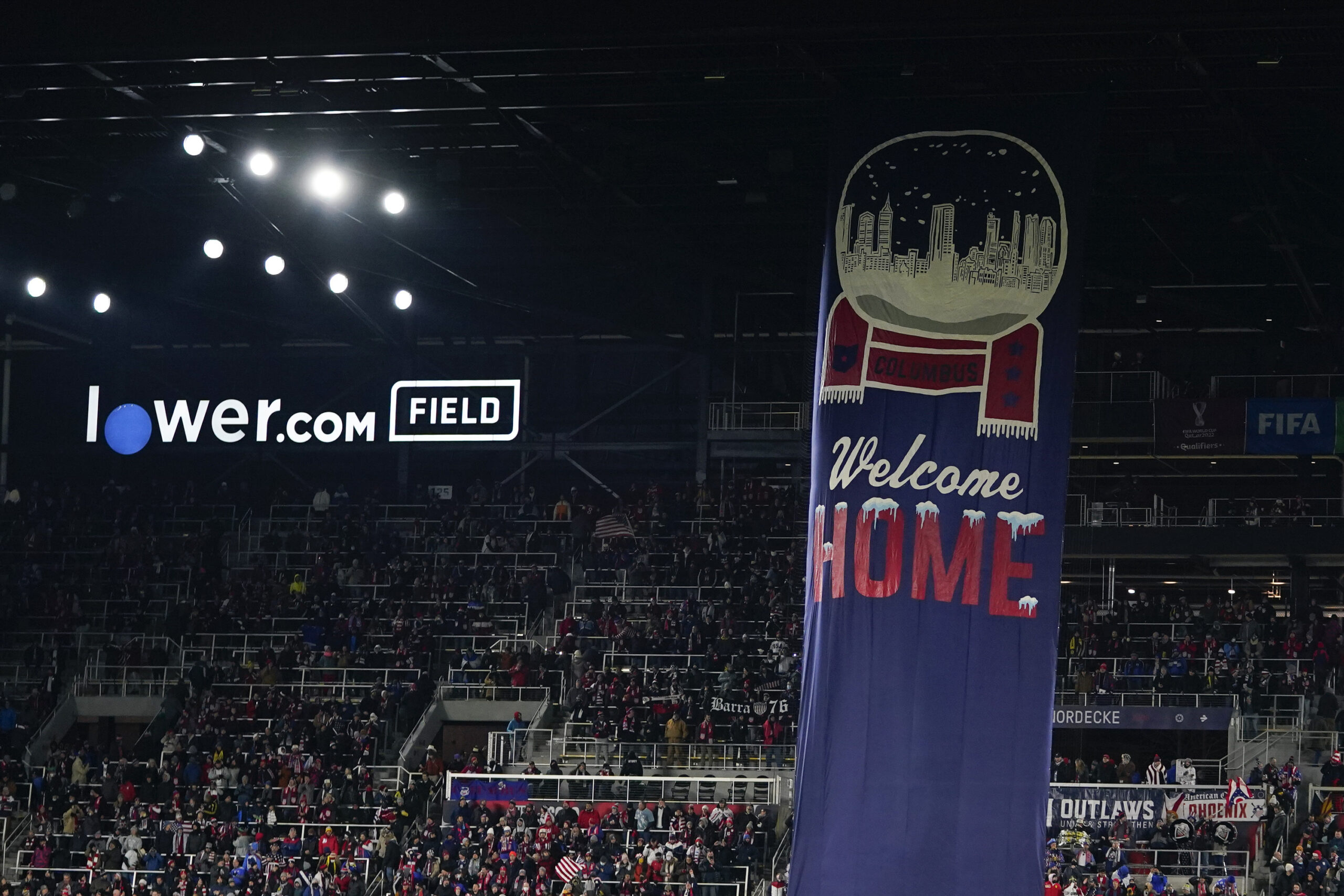 The U.S. women's national soccer team will meet Uzbekistan for the first time in a pair of friendlies scheduled for April 9 and April 12, the first in Columbus, Ohio, and the second in Chester, Pennsylvania.
The first game will be played at Lower.com Field in Columbus, home of the MLS' Columbus Crew. The second game will be played at Subaru Park, home of MLS' Philadelphia Union.
The USWNT has played nine matches in Columbus but all were at MAPFRE Stadium, the historic former home of the Crew. This will be the USA's first visit to the Crew's new downtown venue, which recently hosted a World Cup qualifier for the U.S. men's national team. This will be the USA's eighth visit to Subaru Park.
The games are friendlies for the U.S. ahead of the CONCACAF W Championship in July in Monterrey, Mexico, which will double as the qualification tournament for both the Women's World Cup and the 2024 Olympic Summer Games.
Uzbekistan, which gained its independence and became a country in 1991 following the dissolution of the Soviet Union, will be the 55th country the USA has played.
Orlando to host MexTour Opener
The 2022 MexTour, featuring the Mexican men's national soccer team, will start April 27 at Camping World Stadium in Orlando, Florida, when "El Tri" face Guatemala.
The announcement was made by the Federación Mexicana de Fútbol, the city of Orlando, the Greater Orlando Sports Commission and Soccer United Marketing. In its 19th edition, Mexican National Team U.S. Tour matches have an average attendance of 60,000 fans per match in the past decade.
"We are so pleased that the Federación Mexicana de Fútbol selected Orlando and Camping World Stadium to kick off the 2022 MexTour," said Jason Siegel, president and chief executive officer of the Greater Orlando Sports Commission. "As our community continues to pursue host city status for the 2026 FIFA World Cup, we are excited to show off all that Greater Orlando has to offer as we welcome the players, staff and fans of the Mexican National Team and Guatemala National Team."
The 65,000-seat Camping World Stadium recently underwent $60 million in construction upgrades and enhancements and has hosted matches during the 1994 FIFA World Cup, 1996 Summer Olympics and 2016 Copa America Centenario. The MexTour returns to Orlando for the first time since 2015, where Mexico played Costa Rica to a 2-2 draw in front of nearly 55,000 fans.
"This international matchup between Mexico and Guatemala at Camping World Stadium is a gift to soccer fans throughout Central Florida and beyond," said Orlando Mayor Buddy Dyer. "Orlando consistently ranks as a top destination for competitive matches thanks to our community's broad support of soccer, continued investment in stadium upgrades and our expertise in both hosting and hospitality. We truly are the Soccer Capital of the South."