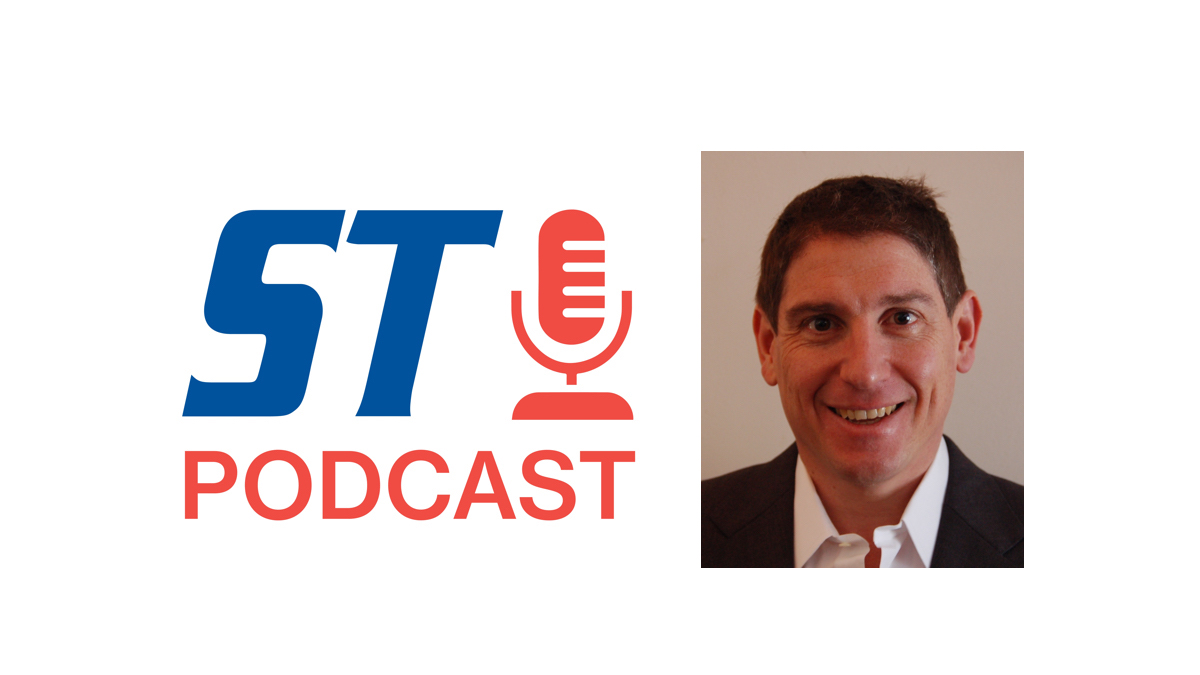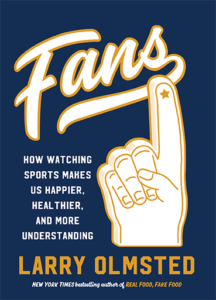 There have been many books written about sports. But not many books have focused on the fans themselves. In his new book "Fans: How Watching Sports Makes Us Happier, Healthier and More Understanding," author Larry Olmsted details scientific studies that are proving the benefits of following sports not just on the health of the fans themselves, but on the communities that host those events. In this episode of the SportsTravel Podcast, SportsTravel Editor and Publisher Jason Gewirtz sits down with Olmsted to discuss the findings of these recent studies, learn why sports fans in general are more happy, and what destinations and venues can take away to make the case for why the events they host are so important to the health of the community at large.
Topics discussed in this episode:
The author's background as a sports fan (3:51)
What moment sparked the idea for this book (5:30)
The volume of academic studies that have been done on sports fandom (7:44)
Sport as the last unscripted television show (9:42)
Sports as a moment of healing for communities (11:33)
How the pandemic has served as another cultural touchpoint for sports (14:14)
How sports sections have become the news section (15:07)
How sports unite people internationally (16:00)
How cities can make the case for the importance of sports events (18:14)
How sports can serve as a benefit for people's health (21:16)
The Olympics: should they be held? (23:46)
Will travel increase since people were denied the chance to travel during pandemic? (26:46)
Writing about the "Guinness Book of World Records" (28:51)
Which world records he currently holds (29:48)
Click here to listen to more episodes of the SportsTravel Podcast.