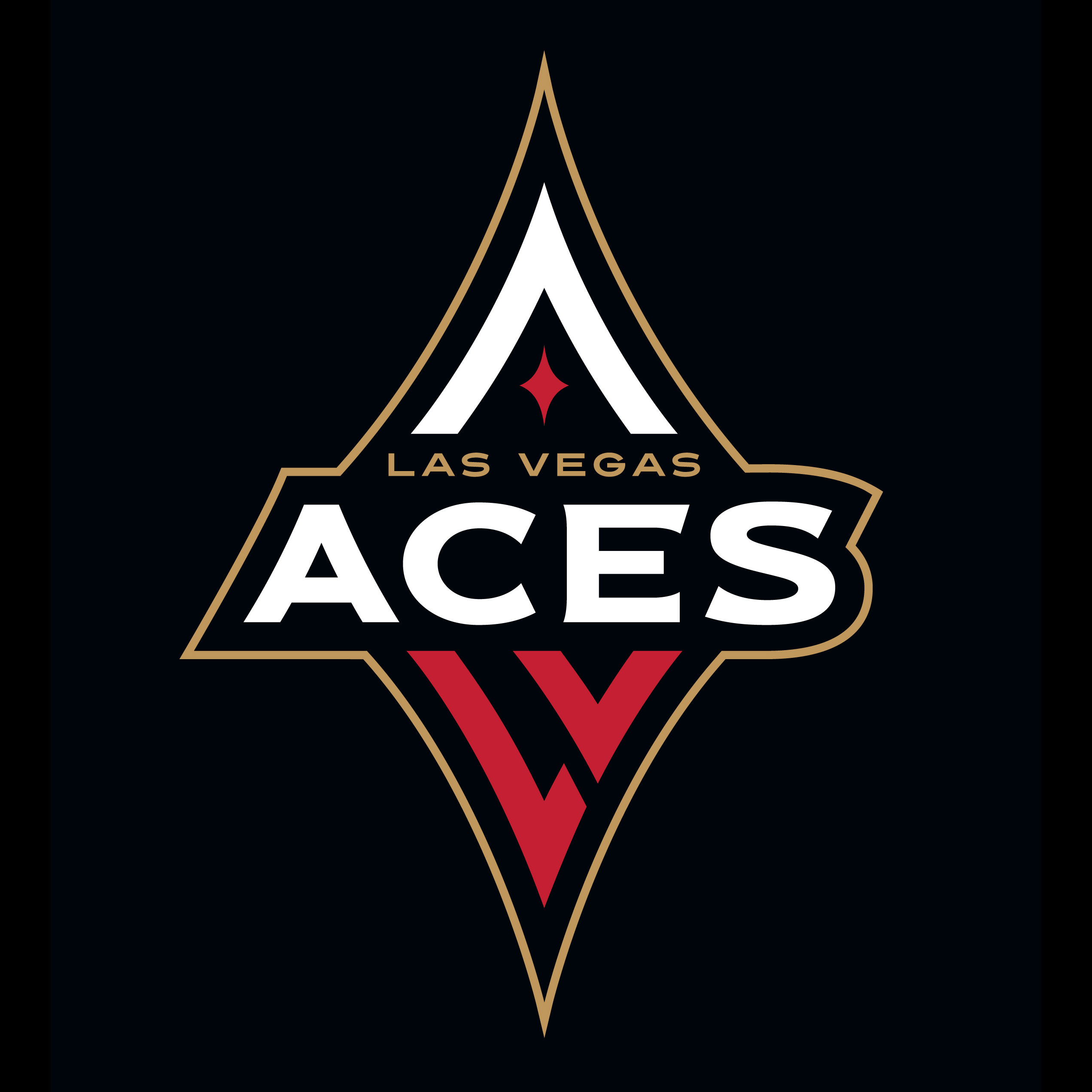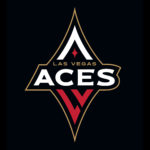 MGM Resorts International has announced that its WNBA franchise will be called the Las Vegas Aces. The team, which previously played in San Antonio as the Stars, will begin play in 2018 with home games at Mandalay Bay Events Center.
"Selecting a new name is an important and symbolic step," said President of Basketball Operations and Head Coach Bill Laimbeer, who is a two-time WNBA Coach of the Year and four-time NBA All-Star. "Las Vegas has enthusiastically embraced us, and we're incredibly excited for this opportunity. We have a strong roster driven to succeed, which makes this name an ideal choice. 'Las Vegas Aces' is a nod to the excellence, confidence and competitive spirit of our new hometown."
WNBA Commissioner Lisa Borders said, "We are ecstatic to officially welcome the Las Vegas Aces to the WNBA family. The Aces are already embracing the opportunity to develop a deep connection with the local community, and we can't wait to watch them bring the WNBA's brand of world-class basketball to their new home in 2018."
The Las Vegas Aces had played in San Antonio since 2003 before MGM acquired the team. Before that, the team played in Salt Lake City as one of the WNBA's first teams.