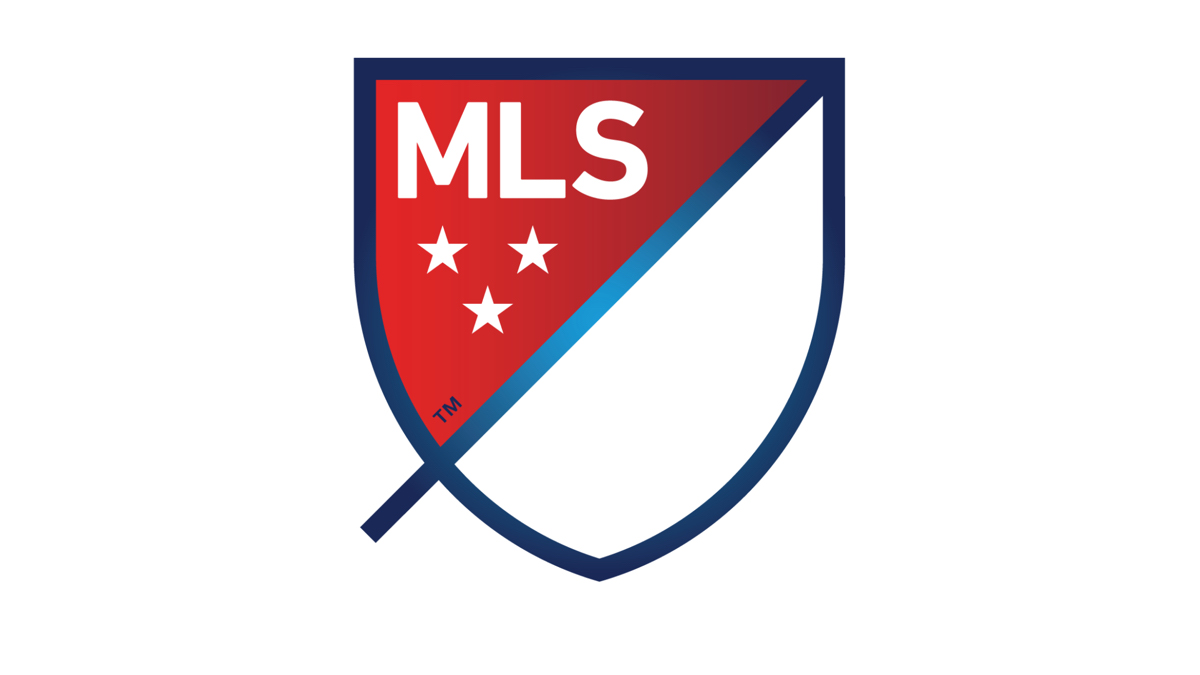 Las Vegas' Sam Boyd Stadium will host the inaugural championship game of the Leagues Cup, a competition between selected teams from Major League Soccer and Liga MX, on September 18.
"Las Vegas is an exciting market that has become a destination for professional teams and marquee sports events, and we're proud to bring the inaugural Leagues Cup final to the city," MLS Commissioner Don Garber said. "An intense rivalry is developing between Major League Soccer and Liga MX clubs, and Leagues Cup will provide thrilling competition while further elevating the profile of the game in North America. We have no doubt that the support for the historic, first-ever Leagues Cup final from the passionate soccer fans of Las Vegas and surrounding region will be tremendous, and the atmosphere at Sam Boyd Stadium will be electric."
The Leagues Cup is a new eight-team tournament that begins July 23–24 with MLS teams hosting Liga MX teams: Cruz Azul at Chicago Fire, Club America at Houston Dynamo, Club Tijuana at L.A. Galaxy and Tigres UANL at Real Salt Lake.
Each of the eight teams has won league championships in their history. The semifinals will take place on August 20, with those venues to be determined based upon the quarterfinal results.
"Leagues Cup is born out of a historic and growing rivalry between the three countries and two leagues," said Liga MX Executive President Enrique Bonilla. "Therefore, it was very important to have a world-class Final in this first edition, and Las Vegas is a cosmopolitan city that hosts a great number of Mexican fans during Mexican Independence celebrations. Liga MX is a global league and its clubs have a great number of fans not just in our country but across the globe, especially among the Hispanic community in the United States, given the special place our sport holds among our culture. It's an opportunity to close out a very Mexican weekend with a great soccer match, which we know will be well represented by our league."
The event is organized by the two leagues with support from MGM Resorts and Las Vegas Events, and tickets to the title game will be available to the public starting July 15. Sam Boyd Stadium, with a capacity of 40,000, has been host to Mexican national team matches and other international events in the past.
"Las Vegas is a continually evolving destination, and sports is playing a big part in the next evolution of our city," said Steve Hill, CEO and president of the Las Vegas Convention and Visitors Authority. "We are excited to play host to the inaugural Leagues Cup and are confident that the flair and energy that only Las Vegas offers will make the match-up a success."