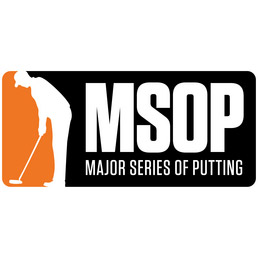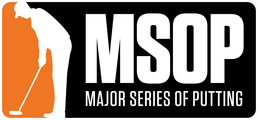 The 2017 Major Series of Putting (MSOP) will make its debut in Las Vegas next March. The putting championship will be held at a 20,000-square-foot, 18-hole putting course designed by Nicklaus Design. The event will offer a variety of putting tournaments with prize money expected to exceed $10 million.
"MSOP is setting the stage for golfers from all walks of life to experience the intensity and excitement you'll only reach when you sink that final putt for the win," said Brad Faxon, an advisor to MSOP and a two-time member of the U.S. Ryder Cup team. "Everyone has a shot at glory! All that is needed is a putter, a ball, skills and ice in the veins!"
The Major Series of Putting is a subsidiary of Lune Rouge Innovation, a company backed by Cirque du Soleil Founder Guy Laliberte. The schedule currently includes singles and team events in stroke play and match play with events for women, amateurs and professional golfers. According to MSOP's website, more events will be announced soon.