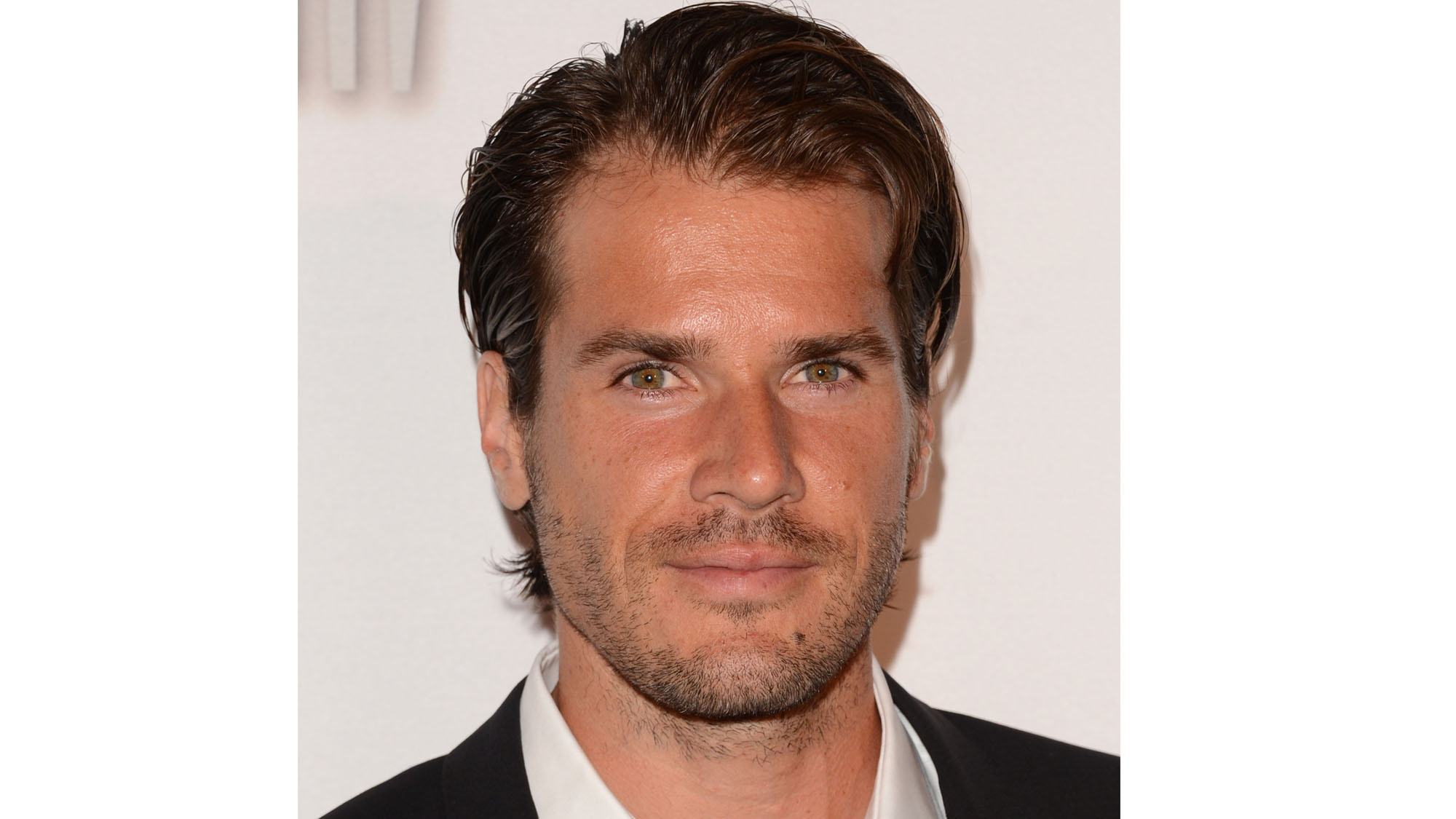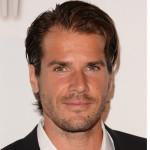 German tennis player Tommy Haas has been named tournament director of the BNP Paribas Open. Haas, a former World No. 2, has won 15 ATP World Tour titles in his career, advanced to multiple Grand Slam semifinals and earned a silver medal at the 2000 Summer Olympics.
"As the BNP Paribas Open continues to grow and evolve in today's tennis landscape, we see a clear need for a tournament director who will engage with players, sponsors and fans in a deep and meaningful way, and we believe that Tommy is well-positioned to achieve these goals," said Steve Birdwell, chief operating officer of the BNP Paribas Open. "Tommy is well-regarded by his peers on both tours and we believe that adding him to our existing veteran team will allow the tournament to flourish in the years to come."
Haas replaces former tournament director Raymond Moore, who resigned in March. Haas' hiring is pending approval by both the ATP and WTA tours.