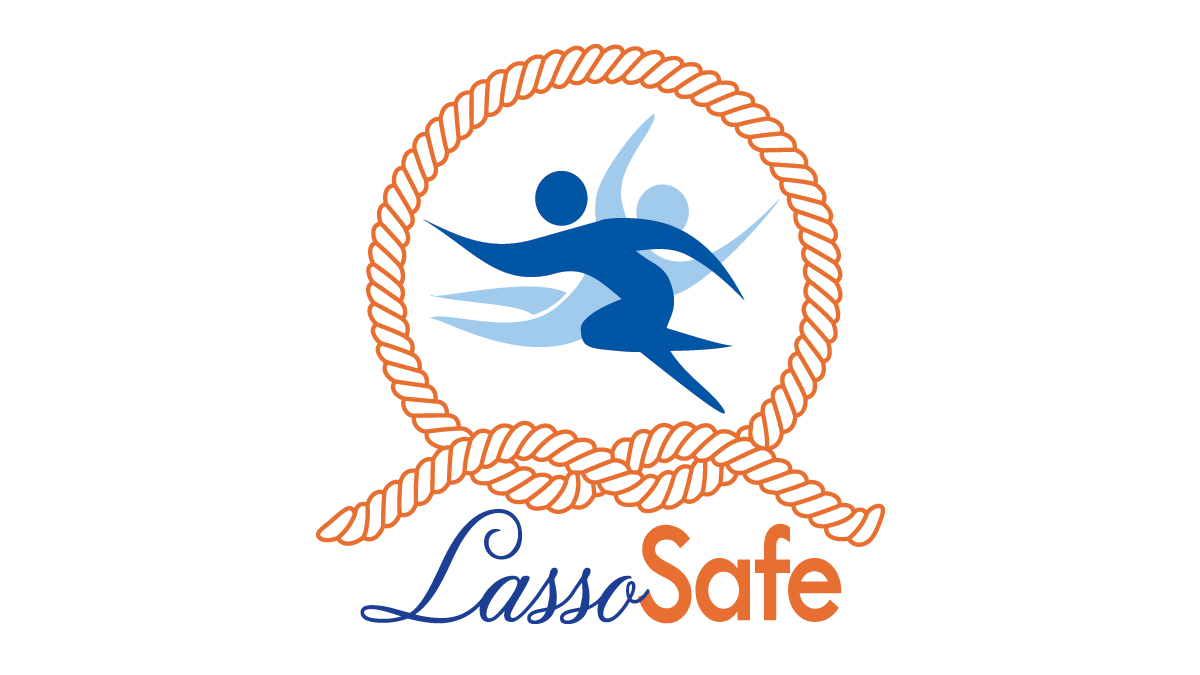 Lasso Safe has announced the formation of the Competition Development Council, a new web app for accrediting, advancing and promoting safe communities in sports and esports.
The Competition Development Council is designed to unite the voices in sport and empower members, including state/regional tourism leaders, sports industry principals, athletes and participants to use their strength to help penalize abuse when they see it.
"Lasso Safe is very timely," said Luke Bodensteiner, board member at Lasso Safe and chief of sport development at Utah Olympic Legacy, "and ahead of the curve on current issues."
The council's formation is the expression of 12 years of research. As of July 2022, there are more than 350 sport communities researched, across 32 countries and territories, and more than 450 professional contributors from companies including The Coca-Cola Company, Sand Mountain Park & Amphitheater, Sports Facilities Companies and Fleming Tech Camps.
Features and benefits of Competition Development Council include:
Independent verification — The council reviews and monitors accredited sport communities' internal safety practices to promote safety through accountability and transparency.
Competition Development Council's knowledge engineering technology recognizes abusive processes to scale of the industry's 40 million to 60 million participants.
Accredited communities attain foresight in preventative practices and inspire better cultural standards.
The Competition Development Council will be available to organizations starting July 28, with limited features for sports centers starting at $500/month and annual state/regional accreditation starting at $25,000.