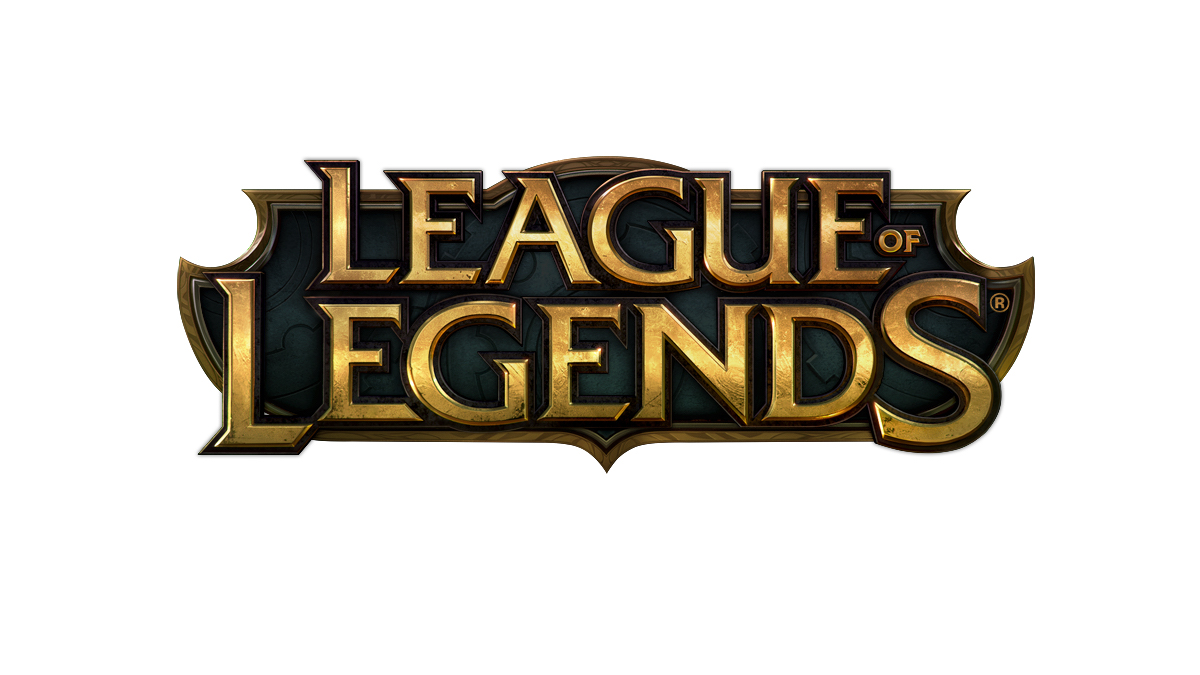 The League of Legends Championship Series will air on ESPN2 with spring playoffs already underway,  leading to the championship event on April 19.
Each of the playoff series will be a best-of-five with the winner of the spring playoffs representing North America at the 2020 Mid-Season Invitational in July.
"We're excited to work with Riot Games to create innovative content opportunities around this amazing franchise system," said John Lasker, vice president of digital programming at ESPN. "Showcasing one of the most popular esports in the world with the LCS' Spring Split playoffs allows ESPN to serve new audiences."
League of Legends' developer, Riot Games, previously partnered with ESPN Plus in 2019 but this is the first time the event will air on television.
"Now more than ever, coming together to watch and enjoy elite competitive gaming has the power to unite us as a community," said Chris Greeley, LCS commissioner. "We're thrilled to bring the very best of the LCS to new audiences and existing fans through this partnership and look forward to some high-skill games on the Rift as we crown a new Spring champion."