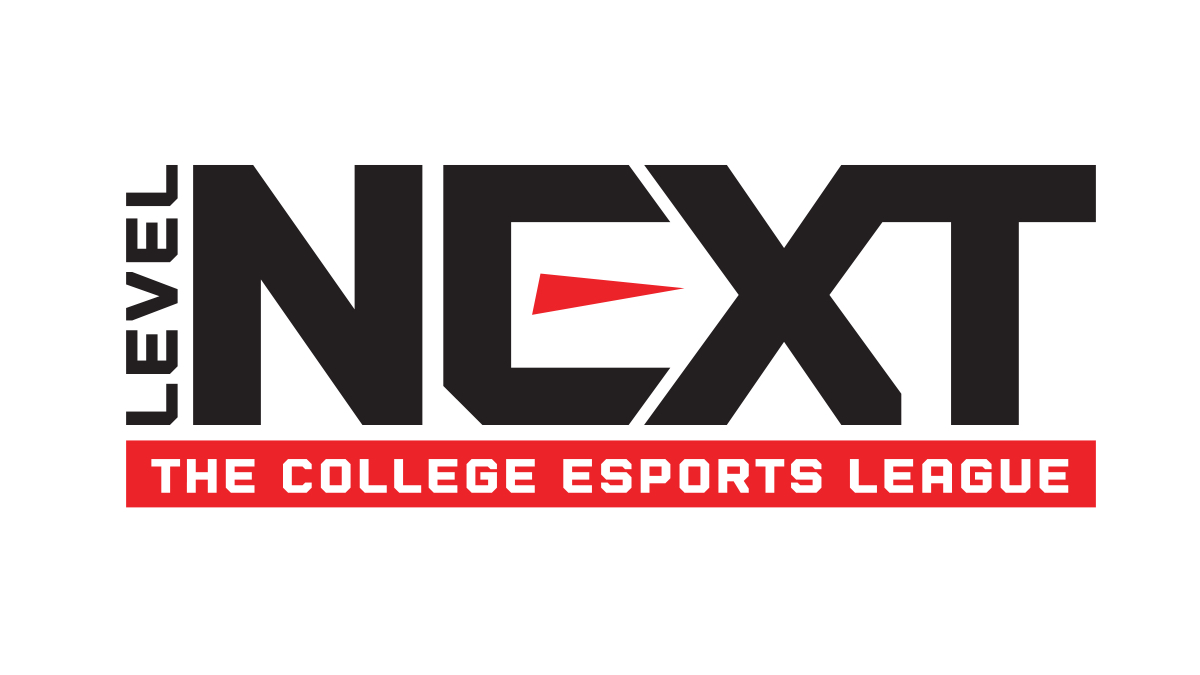 The increasingly crowded collegiate landscape for esports has another entry, with Learfield IMG College announcing a deal with Electronic Arts to form Level Next, The College Esports League. The multiyear partnership will feature at least one of EA's esports titles and will serve as the official home of the video game publisher's collegiate esports champions.
Learfield IMG says that Level Next will become the largest intercollegiate esports league, supporting more than 2,500 schools. It will be the first supported by official school branding.
The league will begin with a Fall Champions Series featuring EA Ssports' Madden NFL 21. Competition will begin November 9 with registration open to all college students currently attending a four-year accredited university. The competition will follow an eight-week format that will include a regular season, playoffs and a championship, where one team will become a national champion. The Fall Champions Series will have a cash prize pool of $150,000, with more than $30,000 awarded to campus esports programs through a social marketing competition.
"The creation of Level Next is an unprecedented opportunity for all of our partners within the collegiate ecosystem — from brands who wish to target this unique and fast-growing audience, to universities who aim to tap into significant engagement being generated in and around esports," said Cole Gahagan, Learfield IMG College president and CEO. "Given their unmatched track record of innovation and game marketing, Electronic Arts is the absolute perfect partner to join us in this historic launch, tapping into 1.5 million students and delivering an entirely new experience to over 185 million nationwide college sports fans."
Level Next intends to host multiple seasons each year and eventually feature competitive game titles from different publishers.
"Until now, collegiate esports has been primarily small-scale, community-based and fragmented. This program will bring the excitement and camaraderie of college competition to a new level," said Todd Sitrin, senior vice president and general manager of EA Competitive Gaming Entertainment. "By leveraging EA's decades of experience at the intersection of traditional sports and esports, and Learfield IMG College's unprecedented scale and position as the official rights holder for more than 200 universities and conferences, this collaboration will establish a much-needed structure within the collegiate esports ecosystem and help accelerate Madden NFL competitive gaming popularity."