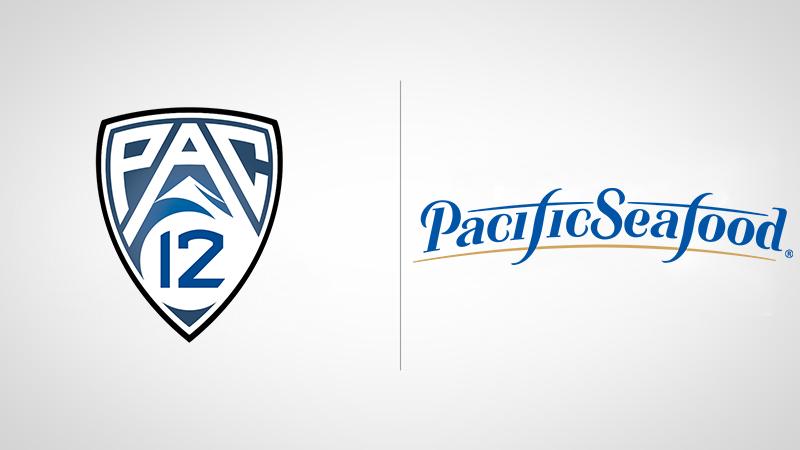 The Pac-12 Conference has reached a multiyear partnership with Pacific Seafood to have the family-owned company serve as the conference's official meat and seafood provider. The agreement will cover the upcoming abbreviated football season and will see the Oregon-based company become an official partner of the conference's football championship and men's basketball tournament.
"As a company founded and operated here on the West Coast, we are excited to officially welcome Pacific Seafood into the Pac-12 family and look forward to growing this partnership together in the years to come," said Steve Tseng, executive vice president of sales for Pac-12 Networks.
As part of the deal, Pacific Seafood will receive event signage rights to the Pac-12 Football Championship Game and Pac-12 Men's Basketball Tournament, as well as marketing rights across Pac-12 Networks digital platforms. In addition, the company will serve as official partner of Pac-12 Team Green, the conference's sustainability platform.
"Pacific Seafood is all about bringing people together, whether it's to cheer for our favorite team or enjoy a delicious meal," said Bill Hueffner, vice president of marketing and development. "This is one of many reasons why this partnership is a natural fit and why we are excited to keep fans energized and fired up the best way we know how, with the freshest meat and seafood on the planet. In addition, Pacific Seafood's commitment to reducing our environmental footprint aligns perfectly with the outstanding work being done by universities across the Pac-12. We are proud to partner with a community that is focused on the health and well-being of those they serve."