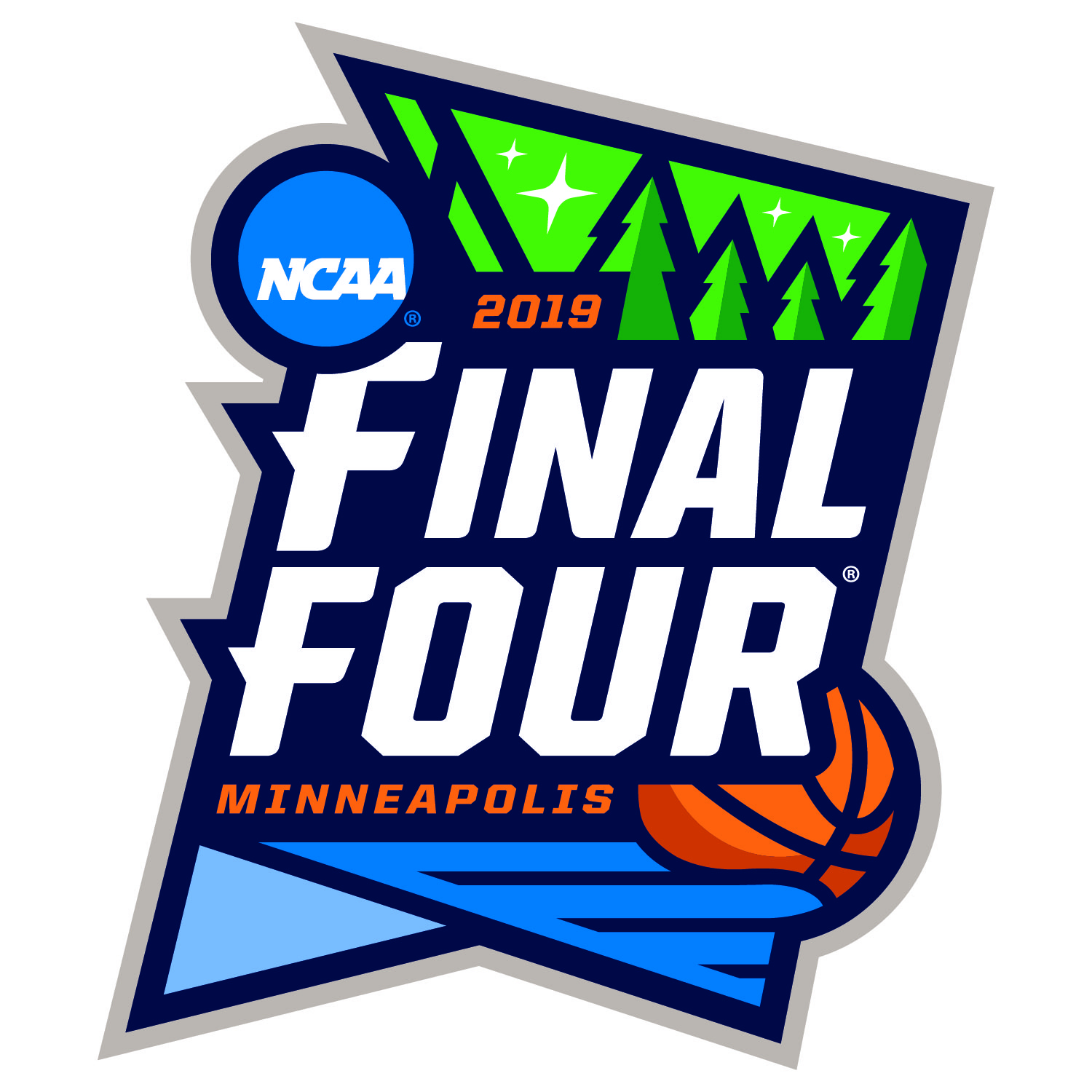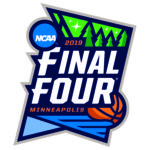 The NCAA and the Minneapolis Final Four Local Organizing Committee (MLOC) have revealed the logo for the 2019 NCAA Final Four, which will be staged at U.S. Bank Stadium in Minneapolis. The logo plays off the shape of the stadium and includes references to the surrounding nature of the state of Minnesota. The colors green and blue are combined to evoke spring and the logo includes a visual reference to the nearby Mississippi River.
"The Final Four logo itself represents a terrific opportunity to showcase Minneapolis to the rest of the world," said Kate Mortenson, MLOC president and chief executive officer. "As we prepare for the Final Four and four days of basketball excitement, we're also working to ensure our initiatives engage and benefit Minnesota's youth, business community and residents."
Minneapolis will be hosting the Final Four for the first time since 2001. The city also hosted in 1992 and 1951.
"We are thrilled to bring one of the world's best sporting events back to Minneapolis," said Dan Gavitt, NCAA senior vice-president of basketball. "While this will be the fourth time the city has hosted the Final Four, it will look entirely different for fans who attended it here in the past. The days of having just two games on Saturday and another Monday are a thing of the past. There will be plenty of activities for everyone to take part in, whether or not you have a ticket to the games, or even if you're not a basketball fan. It's going to be an incredibly exciting time for the community and we look forward to continuing the planning stages for the 2019 Final Four."
In addition to unveiling the logo, the MLOC also announced that North Commons Park, a Minneapolis park on the city's North Side, will be the site of the NCAA's next Legacy Restoration project. The 25-plus acre park had its first basketball goals installed in 1908.
The MLOC includes the University of Minnesota as the host institution, Sports Minneapolis and Meet Minneapolis as liaisons to hospitality, the city of Minneapolis and the Minnesota Sports Facilities Authority, representing U.S. Bank Stadium.