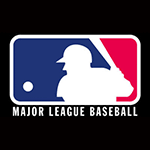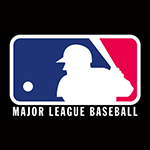 Major League Baseball has announced that the Boston Red Sox and the New York Yankees  will play a two-game series in London in 2019, the first time MLB will stage an event in Europe. The series will be played June 29–30 at London Stadium, which hosted the 2012 Olympic Summer Games opening and closing ceremonies. MLB expects the stadium to seat 55,000 for the event.
In addition, MLB announced that it will return to London in 2020, with teams to be announced.
"Major League Baseball is excited to be bringing one of the most storied rivalries in sports to the passionate fans of London," MLB Commissioner Rob Manfred said. "In our ongoing efforts to grow baseball, there is nothing as impactful as bringing live games and our talented players to fans. This is our most significant endeavor ever in Europe and we look forward to showcasing Major League Baseball in one of the world's great cities."
In addition to London, MLB has staged regular-season games in recent years in Mexico, Japan, Puerto Rico and Australia.
"There is no better way to start the London Series and the first Major League Baseball fixture in Europe than a clash between two heavyweights of international sport—the New York Yankees and the Boston Red Sox," London Mayor Sadiq Khan said. "This is a major coup demonstrating, once again, that London is the sporting capital of the world and I am excited about a new partnership with MLB and the long term future of this sport in our great city."