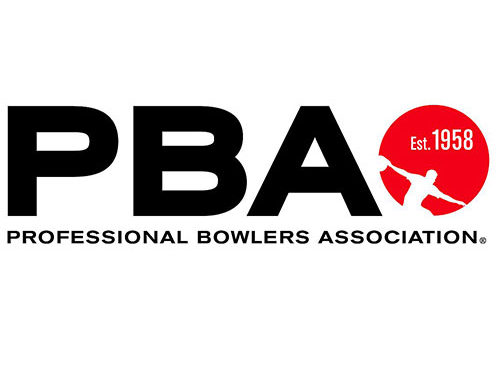 Thunderbowl Lanes near Detroit has been selected to host the Professional Bowlers Association's 10th anniversary World Series of Bowling in 2019. The event will include live prime-time coverage on Fox Sports, the PBA's new broadcast partner.
The multi-tournament series will be staged March 11–21 as part of the 2019 Go Bowling! PBA Tour. Thunderbowl hosted the inaugural World Series event in 2009.
"The PBA World Series of Bowling has evolved over the past nine years in becoming the world's premier event in professional bowling," PBA CEO and Commissioner Tom Clark said. "The 10th edition will be the most electrifying yet, with multiple PBA titles being won live in prime time on national TV on consecutive nights. None of this growth would have been possible without the shared vision of Thunderbowl Lanes proprietor Tom Strobl and the great bowling fans of Detroit, so it's with great pleasure that the PBA will return to the place of the WSOB's birth in 2019."
WSOB X will include four championship events that were part of the original event: the Cheetah Championship, Chameleon Championship, Scorpion Championship and the PBA World Championship, with the finals of each event televised live by Fox Sports. A fifth event that will be a U.S. team versus a team of international bowlers will mark the series' final event.
Since the PBA's new deal with Fox begins in 2019, there will be no World Series event in 2018. The PBA has replaced the 2018 event on the schedule with the recently announced PBA Fall Swing in Tulsa, Oklahoma, in October.