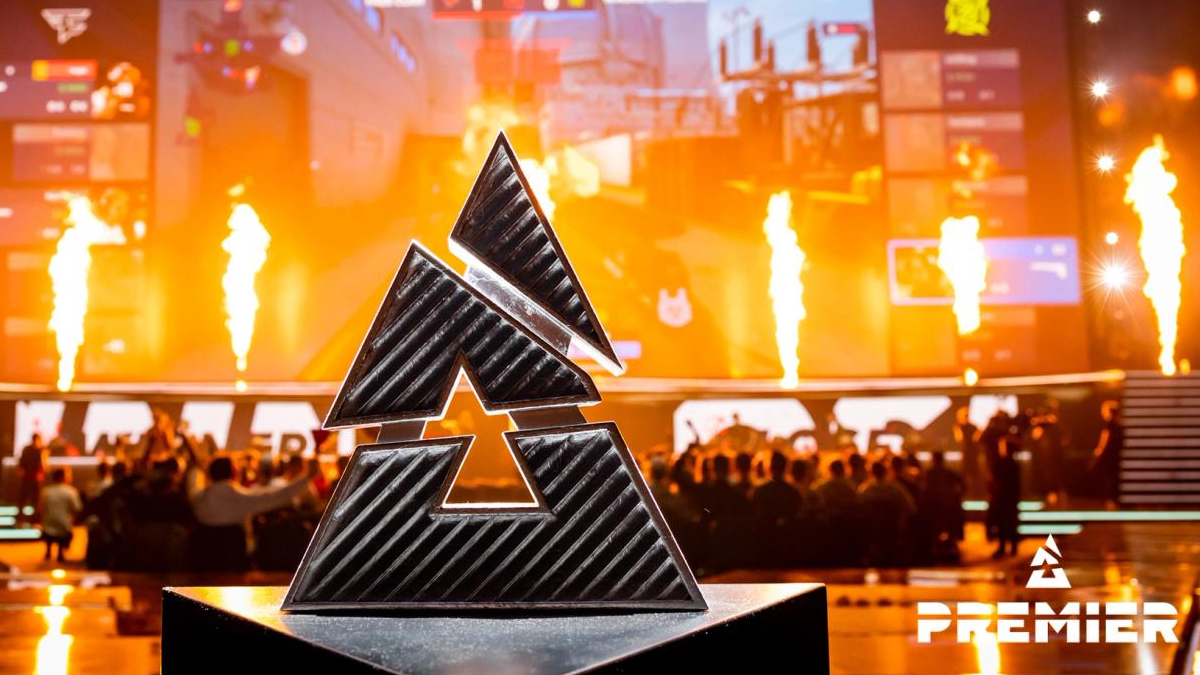 London's OVO Arena Wembley will host the 2024 Blast Premier Spring Final from June 12–16, welcoming top esports and Counter-Strike players from around the world.
Blast is teaming with Live Nation and destination agency London & Partners for the Spring Final, which will be the first Blast event in London in four years.
"London is renowned for hosting world-leading events in sport, music and entertainment with the city now setting its sights on being a leading destination for esports," said Andrew Haworth, program director for Blast Premier. "The OVO Arena Wembley is a state-of-the-art facility and will provide fans with the perfect setting to witness the most talented Counter-Strike and esports players go head-to-head for a $425,000 total prize pool and chance to qualify for the highly-anticipated World Final in December 2024."
London & Partners are hoping to make England's capital a global hub for esports and gaming events in the future. The UK currently has an 8% share of the global esports industry.
"London is a global hub for innovation and creativity. It's a city that embraces new experiences and concepts; making this event the ideal partnership," said Ailsa Buck, head of major events and city experience at London & Partners. "We're looking forward to welcoming Blast back to the capital. We cannot wait to see how this partnership will allow us to continue our esports journey, as well as contribute to making London a place for both work and play."
The Spring Final 2024 will be the biggest Counter-Strike event to take place in the United Kingdom since the London Major 2018. Eight teams will qualify for the Spring Final and compete for the nearly half a million-dollar prize pool. The first two days of the event will be played behind closed doors, while the June 14–16 competition will be played in front of fans.
"Blast Premier's arrival in the UK heralds the start of an exciting new partnership, a pioneering venture for Live Nation UK in the world of esports," said Sean Ryman, Live Nation vice president of sport and family entertainment. "We are elated to join forces with Blast Premier, contributing to their ongoing expansion and groundbreaking initiatives in the live arena."