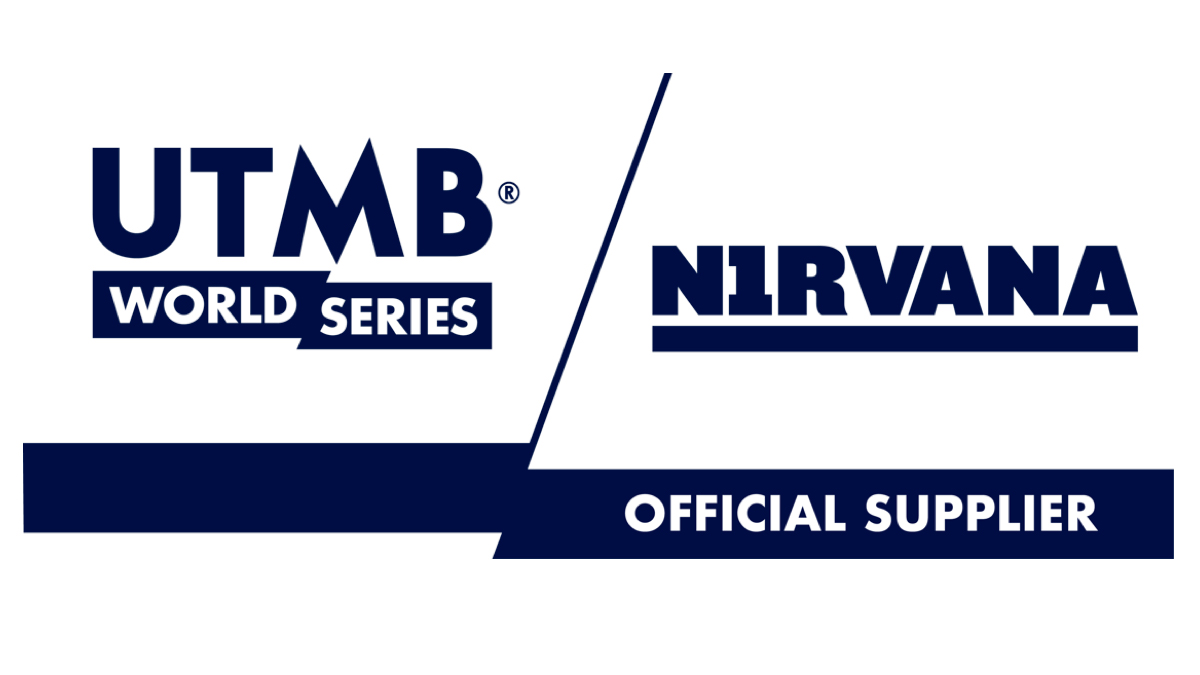 UTMB World Series, an international trail running circuit, has announced a new partnership with travel & accommodation company Nirvana.
The collaboration will span across North America, Europe and Oceania to provide runners with accommodation, travel and logistical help. The company will support runners across 24 UTMB World Series events in 2024, including the Dacia UTMB Mont-Blanc, home of the UTMB World Series Finals and the biggest trail running event of the year that attracts 10,000 runners annually.
"We know that planning logistics for a race can be nerve-racking enough, and we want to ensure our runners get to their start line in the most stress-free way as possible," said Frédéric Lénart, UTMB Group chief executive officer. "Through this partnership with Nirvana, we can hopefully alleviate some of the stress that athletes may face surrounding logistics and ensure they can focus on what's most important: their training and race preparation."
There are six UTMB races in the United States in 2024. The Desert Rats Trail Running Festival in Fruita, Colorado, welcomes the UTMB from April 12–14 and the Canyons Endurance Runs in Auburn, California, is April 26–27. The circuit returns on June 29 for the Western States Endurance Run in Olympic Valley, California, and then the Speedgoat 28K race takes place July 19 at Snowbird Center Plaza in Utah. The final two United States events are September 20 at Natural Chimneys Park in Mount Solon, Virginia, and the Kodiak Ultra Marathons on October 11–12 in Big Bear Lake, California.
When booking their accommodation through Nirvana, runners can take advantage of  rates at selected hotels close to the event start or registration hub. Alongside accommodation support, Nirvana can also arrange airport and train station transfers, flights, and provide general travel and logistics advise for runners and their family.
"At Nirvana, our mission is to turn every runner's journey into a seamless adventure," said Nigel Morris, Nirvana managing director. "We're excited to partner with UTMB World Series and help athletes from around the globe focus on their race, not the logistics. Nirvana's commitment to excellence aligns perfectly with UTMB World Series' dedication to creating unforgettable race experiences. Together, we'll make sure every step of the journey is as remarkable as crossing the finish line."