Long Beach ePrix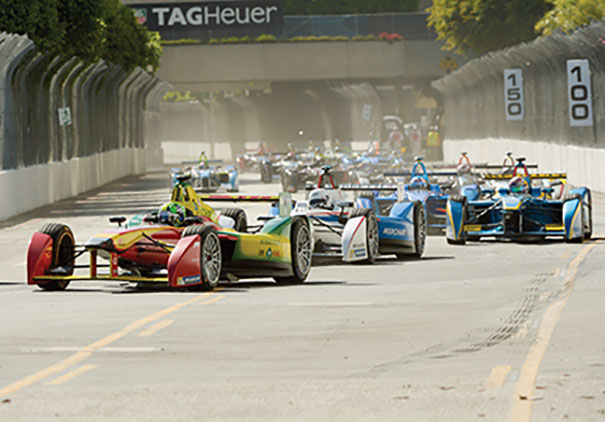 Here's what Formula E experienced at its first Long Beach ePrix: an enthusiastic crowd of more than 22,000 fans; an iconic seaside street course in a town steeped in racing culture; an event operated by a highly regarded organization, the Grand Prix Association of Long Beach, which has been staging open-wheel races for more than 35 years; and infrastructure already in place to host a first-class race.
If the series, which features electrically powered Formula 1-style cars, returns for a second go-round in 2016, it can count on all those factors again. Perhaps most importantly, it has one event under its belt and solutions to many of the hiccups that can affect the complicated process of staging a high-tech race on city streets.
To read the rest of this article in SportsTravel, please click here.