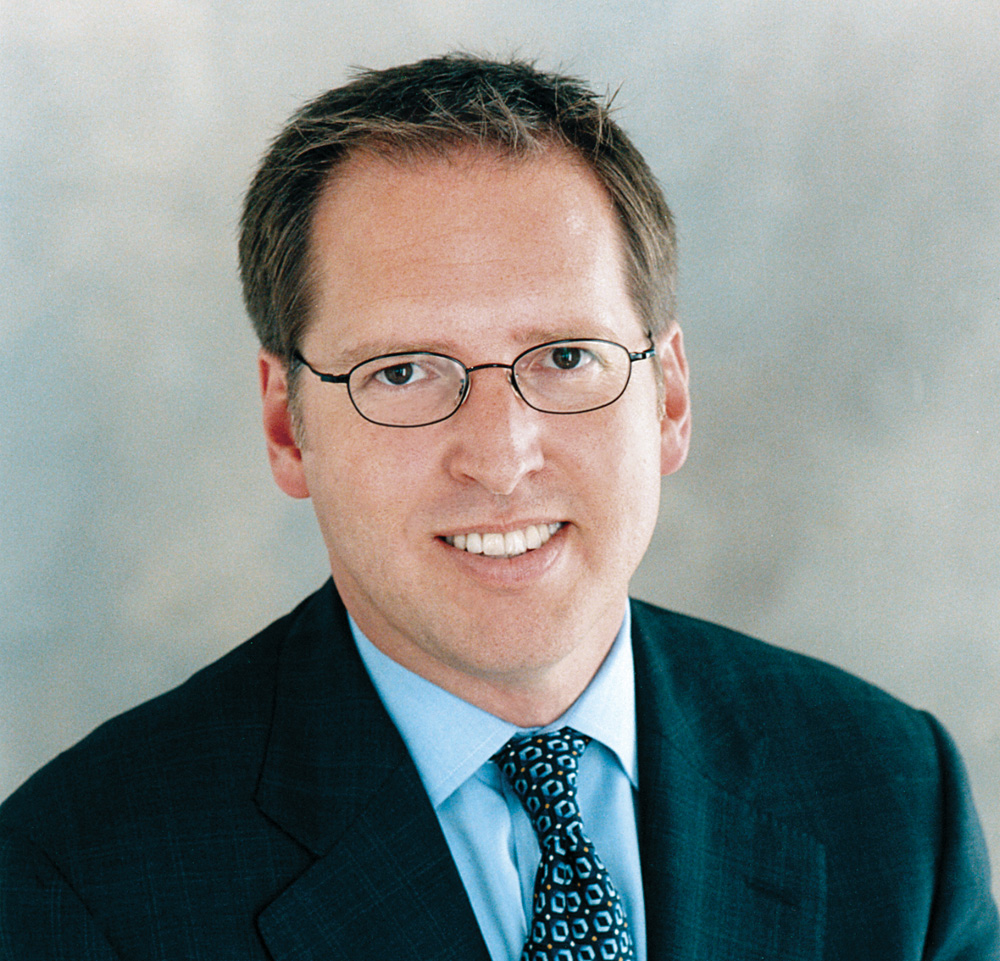 The Big Announcement
In our role as organizers of the TEAMS Conference & Expo, we have always relied upon the expertise and involvement of the destination marketing organization (DMO) in the cities where we hold TEAMS. Last month, I had the opportunity to experience once again what a difference it can make when you really work hand-in-hand with an official destination marketing organization.
In this instance, the occasion was the announcement of Atlantic City as the host for TEAMS '16 (see related story on page 9). Thanks to the coordination provided by Meet AC, the DMO for Atlantic City, the press conference for the announcement included several elements that can serve as a model for partnering with your host-city DMO on event announcements.
To read the rest of this article in the digital edition of SportsTravel, please click here.