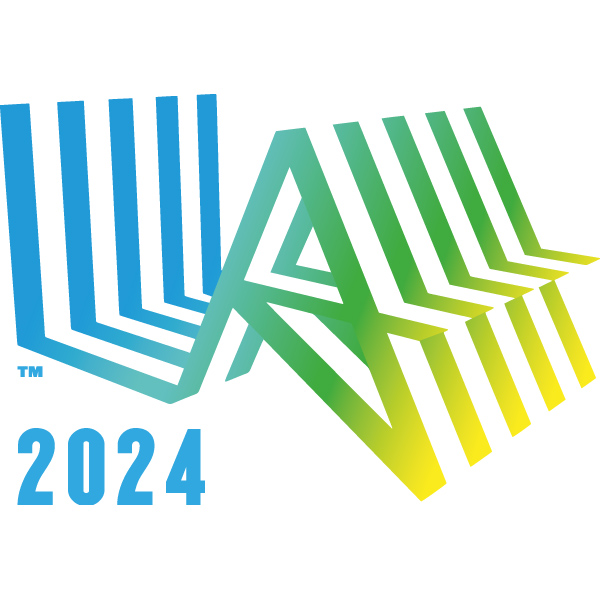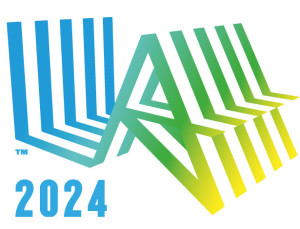 The Los Angeles City Council has unanimously approved its support for a 2024 Olympic and Paralympic Summer Games bid. The city's bid was endorsed by the U.S. Olympic Committee board of directors and Los Angeles Mayor Eric Garcetti and is expected to be presented to the International Olympic Committee by its September 15 deadline for bids.
"This is a great day for Los Angeles and a great day for the Olympic movement," Garcetti said at a press conference announcing the decision in Santa Monica, which would host several events if the bid is successful. "We're in this to win and we intend to."
"This is a happy day for the U.S. Olympic Committee," said USOC CEO Scott Blackmun. "We're incredibly grateful to have a partner in Los Angeles that understands not only how to host the Games but understands the value and the meaning of the Olympic movement and believes very much in what we do. We did not take the most direct route to get here today, we would be the first ones to admit that. But we are beyond thrilled with the results. We're beyond thrilled with the level of cooperation we've gotten from the city of Los Angeles in challenging circumstances."
Casey Wasserman, chairman of the Los Angeles 2024 Bid Committee, said the city's proposal is "affordable, sustainable, exciting and ready to go." He noted that 85 percent of the proposed venues already exist, and 80 percent will be new from the last time the city hosted the Games in 1984. "The Olympic Games in L.A. are not a gamble," he said.
The bid committee has proposed a $4.1 billion Games that projects a surplus of more then $150 million. In its recently released bid book, the committee has proposed five clusters for events: Downtown, Coastal, Hollywood, Valley and South Bay. The downtown cluster includes the Los Angeles Memorial Coliseum, which would receive an $800 million makeover, with $500 million to be paid for by the University of Southern California, whose football team calls the stadium home. The venue would serve as the site for the opening and closing ceremonies, as well as track and field. An adjacent stadium that has been proposed for a new MLS team would be converted into an aquatic venue for the Games. Downtown Los Angeles' LA Live would also be the site of several events, including fencing at Nokia Theater; gymnastics, trampoline and basketball at Staples Center; and badminton, table tennis, judo, wrestling, rhythmic gymnastics, handball and taekwondo at the Los Angeles Convention Center. In addition, USC's Galen Center would host boxing and the Shrine Auditorium would be home to weightlifting.
The downtown area would also be home to a proposed athlete's village on land near the Los Angeles River that is currently used by Union Pacific as a train storage facility. City analysts have raised questions about the village's cost, saying its $1 billion price tag could shoot up, especially since the land is not yet acquired. Garcetti said that it is a "potentially great site" that would be attractive for development regardless of whether the Olympics comes. He said the private sector is interested in the potential new units and that city plans to bring "the best real estate professionals together" to look at different sites that could be used for a village.
The Coastal cluster would house events such as beach volleyball, triathlon and open water swimming in Santa Monica. Basketball, field hockey and water polo would be staged at UCLA. In the San Fernando Valley, a cluster of venues would host archery, equestrian, shooting, canoe slalom and modern pentathlon. The South Bay would see events largely at the StubHub Center, which would be home to rugby sevens, plus tennis at the venue's tennis stadium and cycling at its velodrome. In Hollywood, plans call for a media center to be built on a new studio lot owned by NBCUniversal. Sports venues there would include Griffith Park for mountain biking and BMX, and Wilson Golf Course for golf. Outside of the clusters, other venues would include the Rose Bowl for soccer, Lake Casitas for rowing and canoe sprint, and the Forum for volleyball.
In the proposal, organizers call for the Olympic Games to take place July 19 to August 4, with the Paralympic Games being staged August 14–25.
The USOC turned to Los Angeles after walking away from an earlier proposal to submit Boston as the nation's bid city. Boston was initially chosen over Los Angeles, San Francisco and Washington, D.C., in January, but saw its bid fall apart after strong local opposition to the proposal. Several European cities have said they intend to bid for the 2024 Games, including Paris, Rome, Hamburg and Budapest. Toronto is also considering a bid for the event. A final decision is expected in 2017.