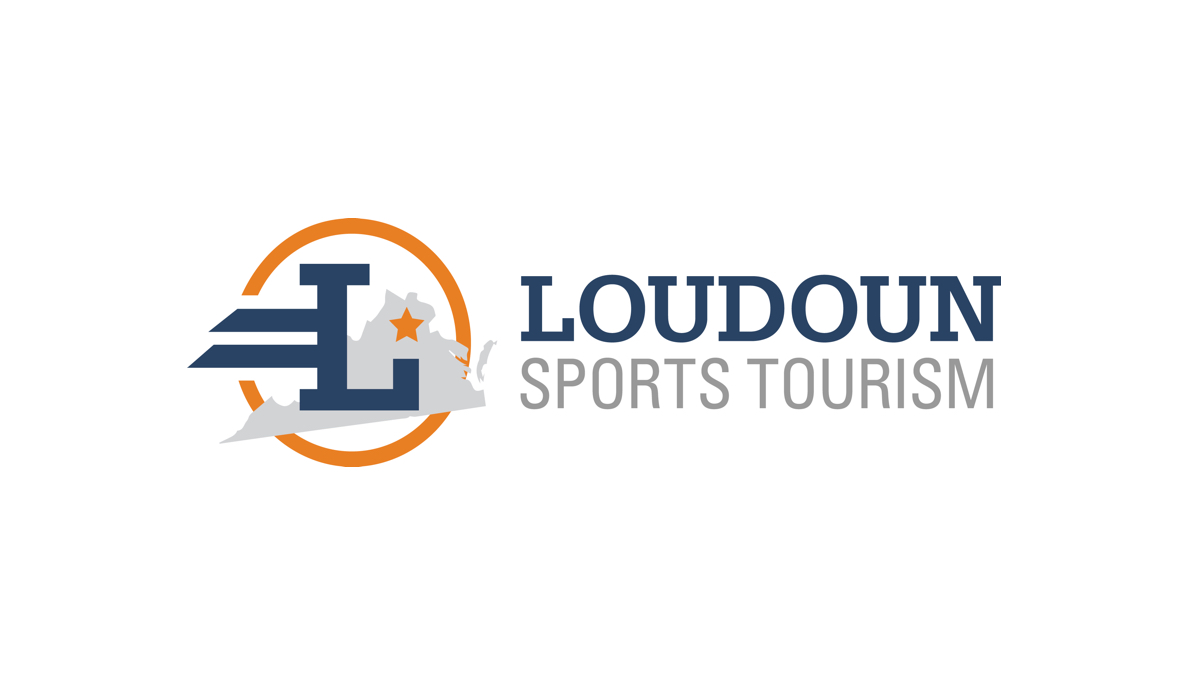 Gravel racing is coming to Loudoun County, Virginia, as the Gravel Grinder National Championship will make its Mid-Atlantic debut in May.
The May 7 event, expected to bring hundreds of cyclists to the region, will be presented by US Endurance in conjunction with Dirty Kitten Productions. The event will feature a 100-mile "Grinder Nationals" championship race and a 30-mile "Mini G" recreational ride beginning at B Chord Brewing Company and winding its way through Bluemont, Philomont, Purcellville and Round Hill.
"We chose Loudoun County for its amazing roads, beautiful scenery, friendly people and all of the amazing activities that are available when our participants and spectators are not riding," US Endurance President Troy Farrar said.
Visit Loudoun, through its Loudoun Sports Tourism brand, secured this event to the region.
"We are very honored to be selected to host the Gravel Grinder Nationals in Loudoun County," said Visit Loudoun Director of Sales and Services Torye Hurst, who also oversees Loudoun Sports Tourism. "Sports tourism can come in many forms, from attracting tournaments to our fields to unique opportunities like this to showcase our rural roads."
The event is expected to attract 500 riders and their families. The event will be open to the public. Race categories will include pro/open and age-group fields, as well as single-speed, fat tire, tandem, military, collegiate and e-bike options.
"Loudoun has one of the largest rural road networks in the country," Visit Loudoun President and Chief Executive Officer Beth Erickson said. "This is a great way to invite visitors to celebrate, preserve and experience this public and important historic asset while leaving nothing more than the footprint of a 1.42-inch bicycle tire. An event like this will also drive people to the wonderful businesses that make up Loudoun's rural economy."