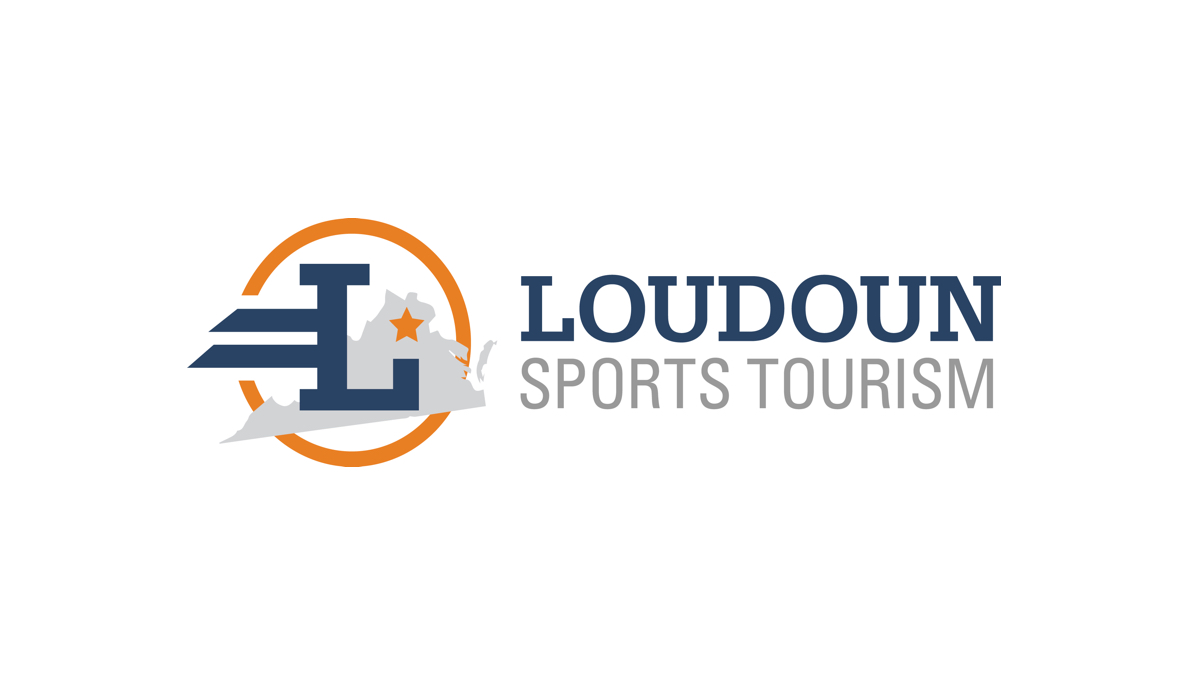 Loudoun County, Virginia, is looking to expand its footprint in the sports-related travel market with the opening of its Fiscal Year 2023 Sports Tournament Grant program.
The Sports Tournaments Grant Program was established as one of the strategic growth initiatives of the Tourism Destination Strategy adopted by the Loudoun Board of Supervisors in March 2006. The program is designed to support bids on sports tournaments, including animal events, that will generate the greatest return on investment in terms of visitor spending in Loudoun.
A competitive application process encourages cooperation, ensures that the tournaments can be accommodated and increases their success. Applications are due by May 30 and are reviewed by a volunteer committee of marketing and business professionals who are not directly related to the applicants. The Visit Loudoun Board of Directors vote on the committee's recommendations to determine funding.
Applications can be downloaded here and for more information, contact Torye Hurst, director of sales, sports and services at Hurst@VisitLoudoun.org.