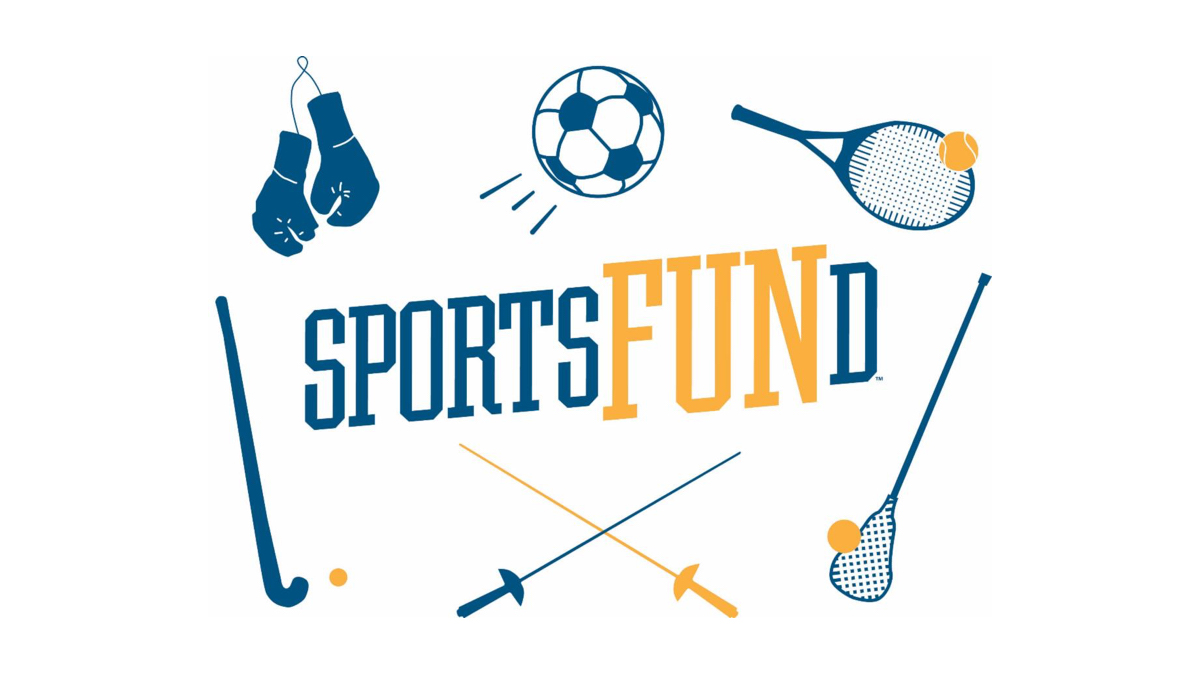 The Louisville Sports Commission in Kentucky has helped launch a grant program for youth sports that the organization hopes could become a national model for other destinations in the future.
The sports commission will partner with Gill Holland, the Sociable Weaver Foundation and the Humana Foundation on the effort that will be named the SportsFun(d). The fund will aim to partner with sports programming organizations and provide grants that help expand and create additional, affordable and sustainable recreational sports leagues and activities for underserved communities across Louisville.
Among the programs involved in the program's launch are Flaget Rams Youth Football / USA Football; KIVA / Pioneer Region USA Volleyball; Louisville City FC; Louisville Fencing Club / USA Fencing; Louisville Parks and Recreation; West Louisville Tennis Club / USTA Kentucky; West Side Track Club / USA Track & Field Kentucky; and YMCA of Greater Louisville.
"We believe SportsFun(d) will make a difference immediately in our community. Sports and exercise play a pivotal role in improving the social determinants of health," said Luke Gamble, SportsFun(d) interim executive director. "Studies have consistently shown that physically active kids have higher self-esteem, perform better in school, are more likely to stay out of trouble and less likely to suffer from obesity, chronic diseases and mental health issues."
LSC will oversee the effort as part of its Louisville Active community outreach initiative.
"We recognize there are many areas in our community that would benefit from additional organized sports activities," said Karl Schmitt, Louisville Sports Commission president and CEO. "At the behest of board leadership, our LSC team constantly is searching for innovative and creative ways to reach underserved neighborhoods, while staying true to our core mission of attracting and hosting sports events. SportsFun(d) was founded when Gill Holland described to us his vision for a grant program that eventually could impact thousands of kids. LSC was proud to incubate and accelerate SportsFun(d) during the last 18 months and hope one day for it to be a nationally recognized and replicated model."
In addition to foundation grant dollars, LSC has secured program funding from Pioneer Region USA Volleyball and Team Source Travel, a housing and sports consultancy services company ot help fund the effort.