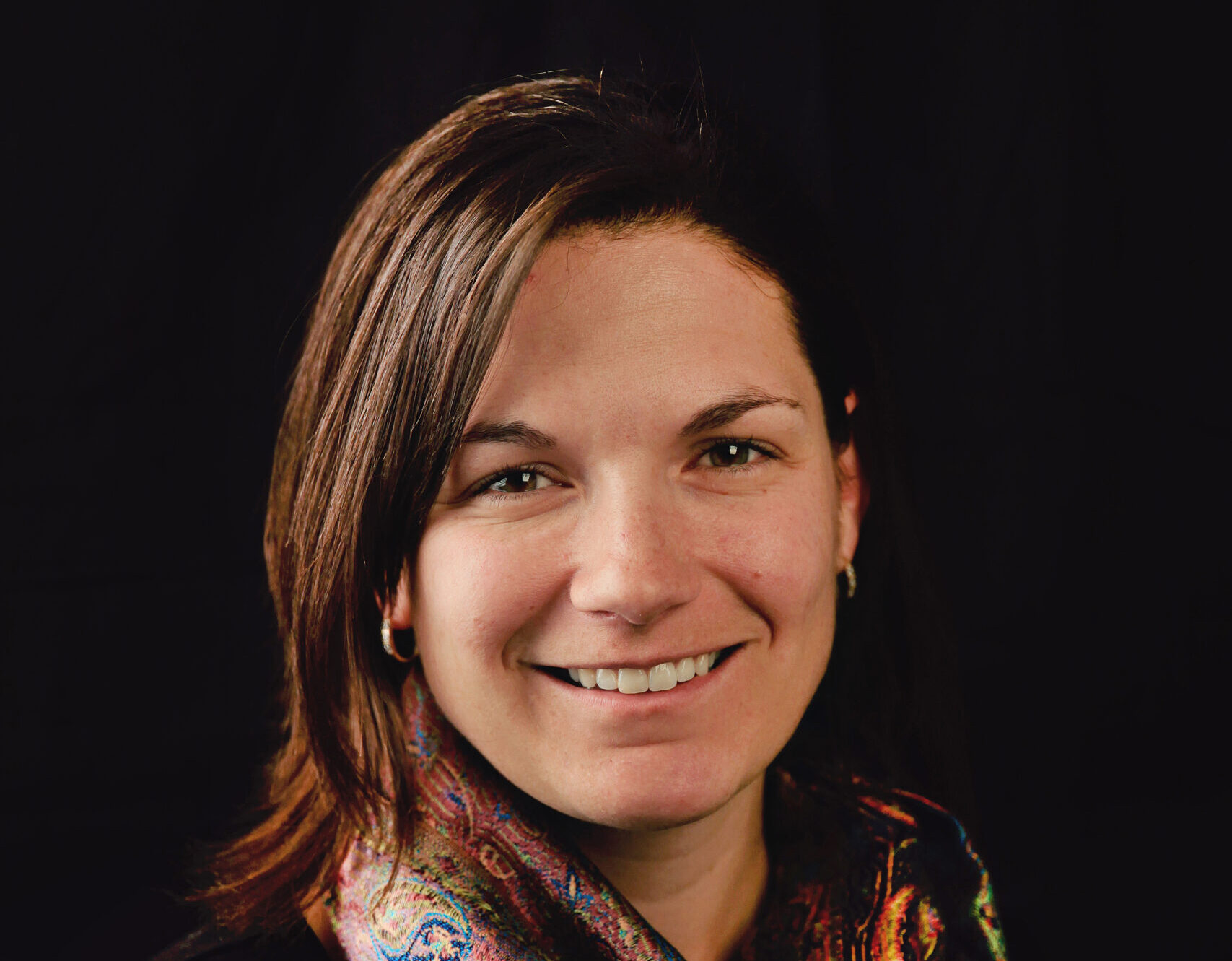 The Salt Lake City-Utah Committee for the Games has named Catherine Raney-Norman, a four-time Olympic speedskater, as its chair as it looks to bring the Olympic and Paralympic Winter Games back to Utah for 2030 or 2034.
Cindy Crane, who steered the group through its formative period, announced the changes following a June 9 governing board meeting. The board also appointed Larry H. Miller Group of Companies Chief Executive Officer Steve Starks as vice-chair to be a bridge between the committee and the governor's office. The board also named Jeff Robbins, president and chief executive officer of the Utah Sports Commission, and Colin Hilton, president and chief executive oficer of the Utah Olympic Legacy Foundation, to roles on a new executive committee.
"As a future bid organization, we are really stewards of the Olympic and Paralympic movement," said Raney-Norman. "A major element of that stewardship is how we, in Utah, engage in all aspects of that movement to bring positive benefits to our communities."
Raney-Norman competed at the 1998, 2002, 2006 and 2010 Olympics before becoming a voice for athletes in retirement. She served for a decade on the U.S. Olympic & Paralympic Committee Athletes' Advisory Council, rising to vice-chair, and presently is vice-chair of the Utah Olympic Legacy Foundation.
In addition, 10 Olympic and Paralympic athletes were added to the Committee for the Games, highlighted by three-time Olympic alpine ski medalist Lindsey Vonn, eight-time speedskating medalist Apolo Ohno and Paralympic alpine skier Monte Meier, who has won four Paralympic medals including 1998 slalom gold in Nagano.
Seven additional athletes were named to the broader Strategic Board. They include Olympic figure skating medalist Nathan Chen; Olympic nordic combined champion Billy Demong; three-time Olympic ice hockey medalist Meghan Duggan; Paralympic snowboard champion Noah Elliott; Olympic champion Ted Ligety, Paralympic champion cross country skier and biathlete Oksana Masters plus Olympic luge silver medalist Chris Mazdzer.
"Expanding our athlete engagement and bringing on a dynamic athlete leader like Catherine amplifies the importance of our athletes first philosophy," said Crane. "The past 16 months have been productive in establishing a sound structure of governance that will lead us to bringing the Games back to Utah in 2030 or 2034."
The USOPC announced Salt Lake City as its choice for a future Winter Games in December 2018. The Salt Lake City-Utah Committee for the Games was formed in February 2020 and is working with the USOPC to determine the best options for a formal bid, be it 2030 or 2034. A selection process for those years has not been announced by the International Olympic Committee.