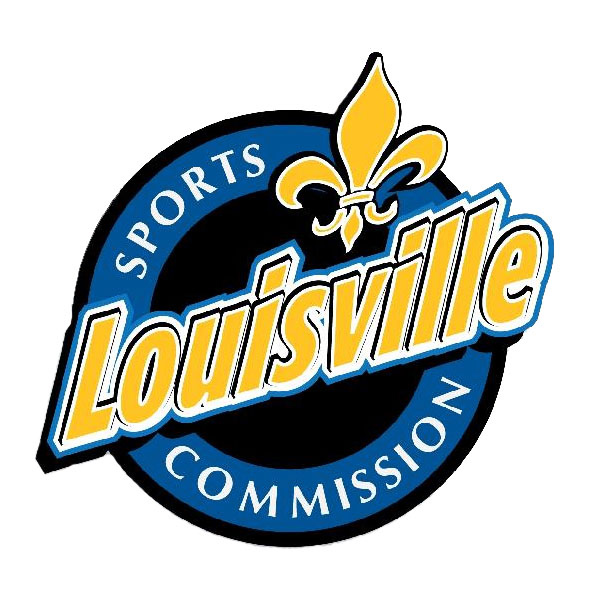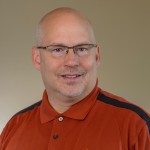 The Louisville Sports Commission has announced the promotion of two of its long-time staff members, Greg Fante and Julie Howell. Fante has been promoted from director to vice-president of sports development; Howell has been promoted from director to vice-president of revenue development.
Fante, a Louisville native who has worked more than 30 years in the local hospitality, tourism and sports travel industries, will continue his primary role in sports-event attraction and event development, and add duties in event execution oversight. Howell, a native of Horse Cave, Kentucky, with a long tenure in fund development in the local arts community and six years with the sports commission, will continue to oversee corporate partnerships and sponsorship sales, and will develop and manage several new revenue-generating initiatives.
"Greg Fante is recognized nationally as a preeminent expert in sports-event attraction, and Julie Howell developed nearly all of our revenue-generating initiatives to support events that we host and own and operate," said Karl Schmitt, president and CEO of the Louisville Sports Commission. "These promotions are well-deserved for Greg and Julie as they take on more responsibilities to help the organization continue to attract and grow events that further our mission to enhance the economics, healthy lifestyles and awareness of our community through sports."
Fante joined the sports commission in 2007 from the Louisville Convention & Visitors Bureau, where he spent eight years in sales. Prior to joining the LCVB, he worked in sales for the A.J. Schneider Company hotels and was general manager at several properties for the James Hotel Company. Fante is a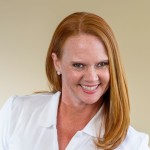 Certified Sports Events Executive (CSEE) as part of the National Association of Sports Commissions and served three years on the NASC board of directors.
Howell joined the sports commission in September 2009 from the Louisville Ballet, where she was director of development. Prior to the ballet, she was vice-president of partnerships for the Fund for the Arts. Howell started her career as an actress and box office manager at the Horse Cave Theatre and later was managing director of the Kentucky Repertory Theatre.