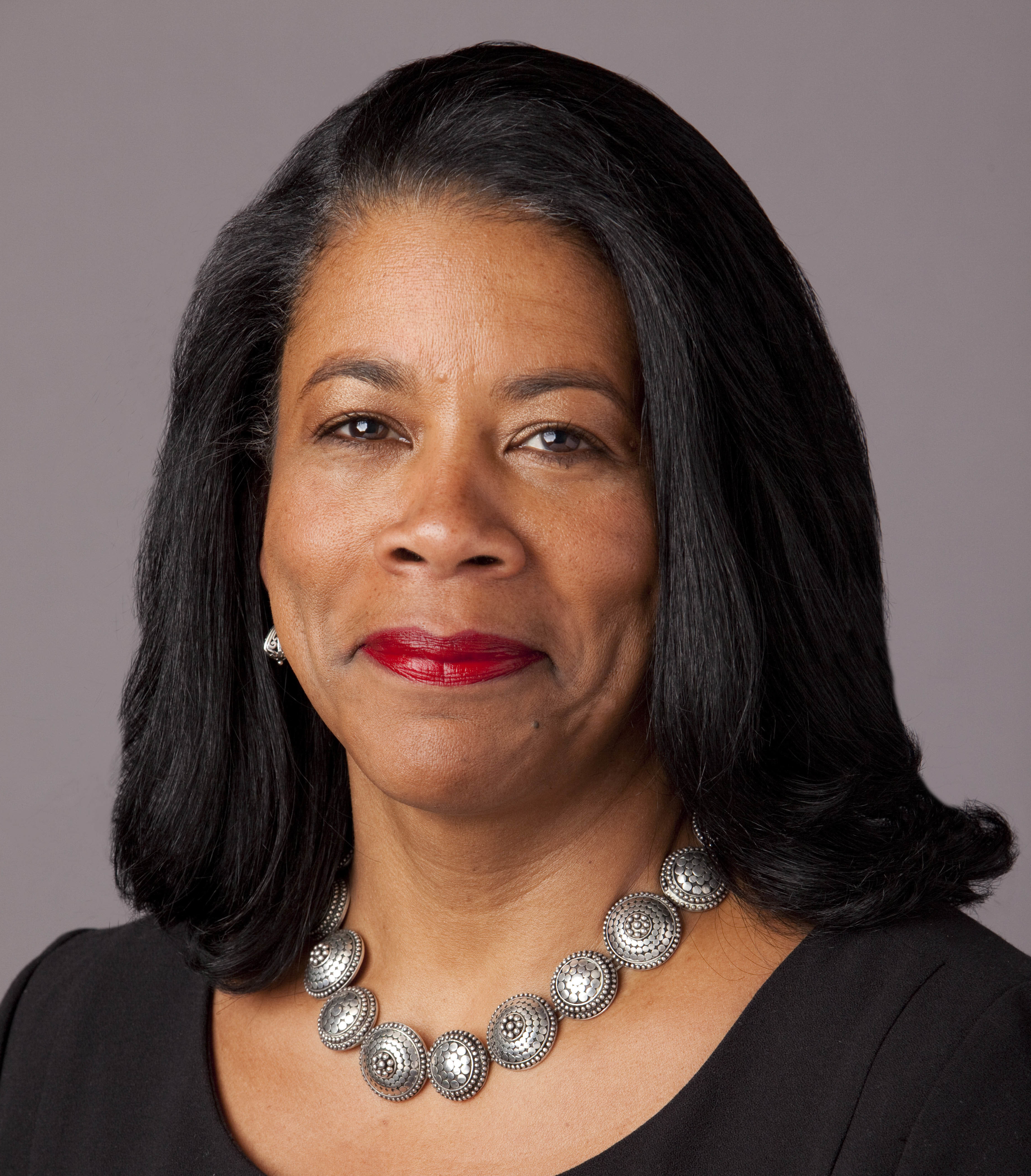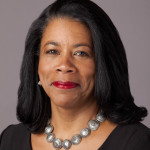 WNBA President Laurel Richie has announced she will leave the league effective November 9 to pursue other interests, including serving as a board member of several for-profit and not-for-profit institutions and continuing to be an advocate for girls and young women. NBA Deputy Commissioner Mark Tatum will oversee the WNBA on an interim basis as the search for a new league president begins.
"We thank Laurel for her five seasons of service and commitment to the WNBA and wish her success in her future endeavors," said Tatum. "The league's quality of play and depth of talent have never been better. We remain steadfast in our commitment to achieving growth in fan interest and future business performance reflective of the extraordinary state of the on-court product."
Richie joined the WNBA in May 2011, becoming the first African-American to lead a major sports league. During her five seasons, she made contributions to strengthen the league and its 12 teams, to provide increased visibility for the players, and to celebrate the diversity of the WNBA fan base. During her tenure, the WNBA entered into an eight-year collective bargaining agreement with the players (the longest term for such an agreement in the history of the WNBA) and extended its partnership with ESPN through 2025. Her strategic focus on team marquee partnerships resulted in a record 10 teams with marquee partners, which in turn played a pivotal role in increasing the number of teams turning a profit. She also led the development of "WNBA Pride" in 2014, making the WNBA the first professional sports league to establish an integrated marketing, media, grass-roots and social responsibility program for the LGBT community.
"I am proud of what the WNBA has been able to accomplish during my tenure and am grateful for the opportunity to play my part in setting the stage for the 20th season and beyond," Richie said. "I was fortunate to work with some very special people, from owners, to league and team staff, to the passionate fans of the WNBA, to the incredibly talented WNBA athletes. I will forever be a fan of the WNBA and a champion for all it stands for."