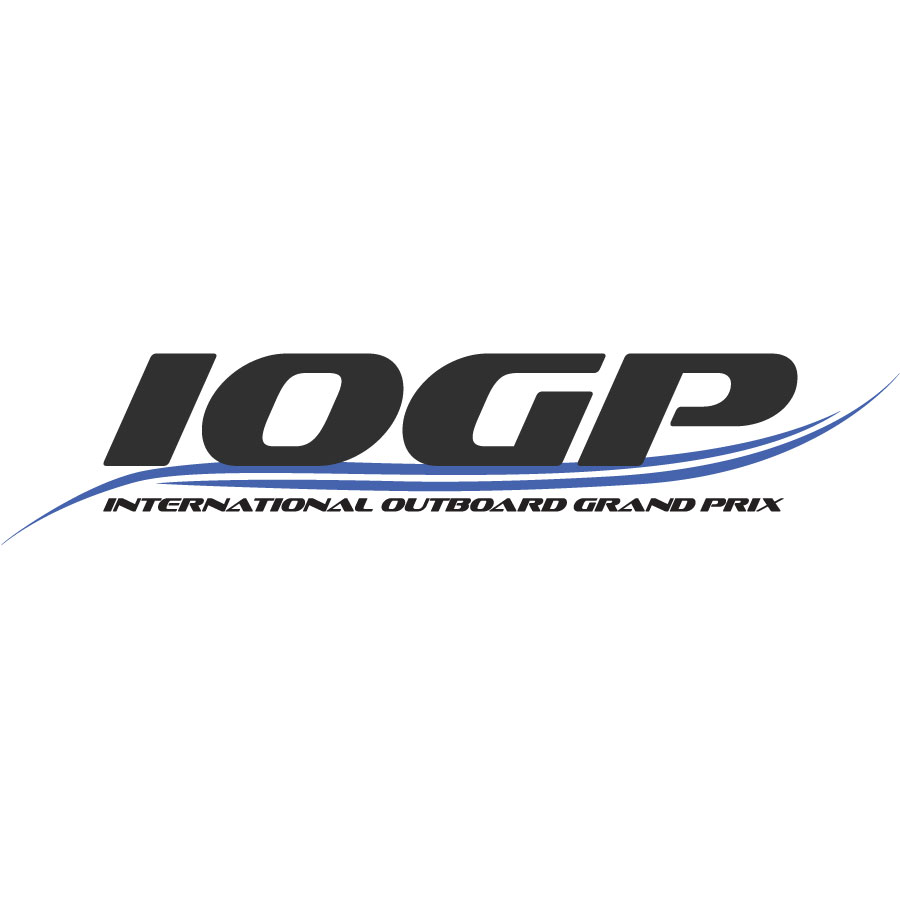 Louisville, Kentucky, has been selected to host the inaugural Louisville Regatta Grand Prix, organized by International Outboard Grand Prix (IOGP).

The event will be held August 18–20 on the Ohio River in front of Waterfront Park in downtown Louisville.
"Our mission is to bring the sport of powerboat racing back to its former glory," said Mike Schriefer, president of International Outboard Grand Prix. "This means bringing our Grand Prix series to Louisville—one of North America's most prestigious waterfront parks—for the next three years. Louisville, with its great waterfront community and horsepower heritage, has been at the top of the list of major cities where we want to host a high-performance powerboat race and festival. We are excited and confident that the families, fans and music-goers will enjoy this event for years to come."
The Louisville Regatta Grand Prix will feature competitive outboard racing and motorsports as well as a beach party and a music festival. It is the third stop on the IOGP F1 ChampBoat calendar and the first event for the IOGP X-Boat Series.
"We are extremely excited to see this level of powerboat racing taking place in Louisville," said Karl Schmitt Jr., president and CEO of the Louisville Sports Commission. "We believe this event will draw a significant amount of national attention to our community and continue to brand this region as a great destination for a wide range of sports."