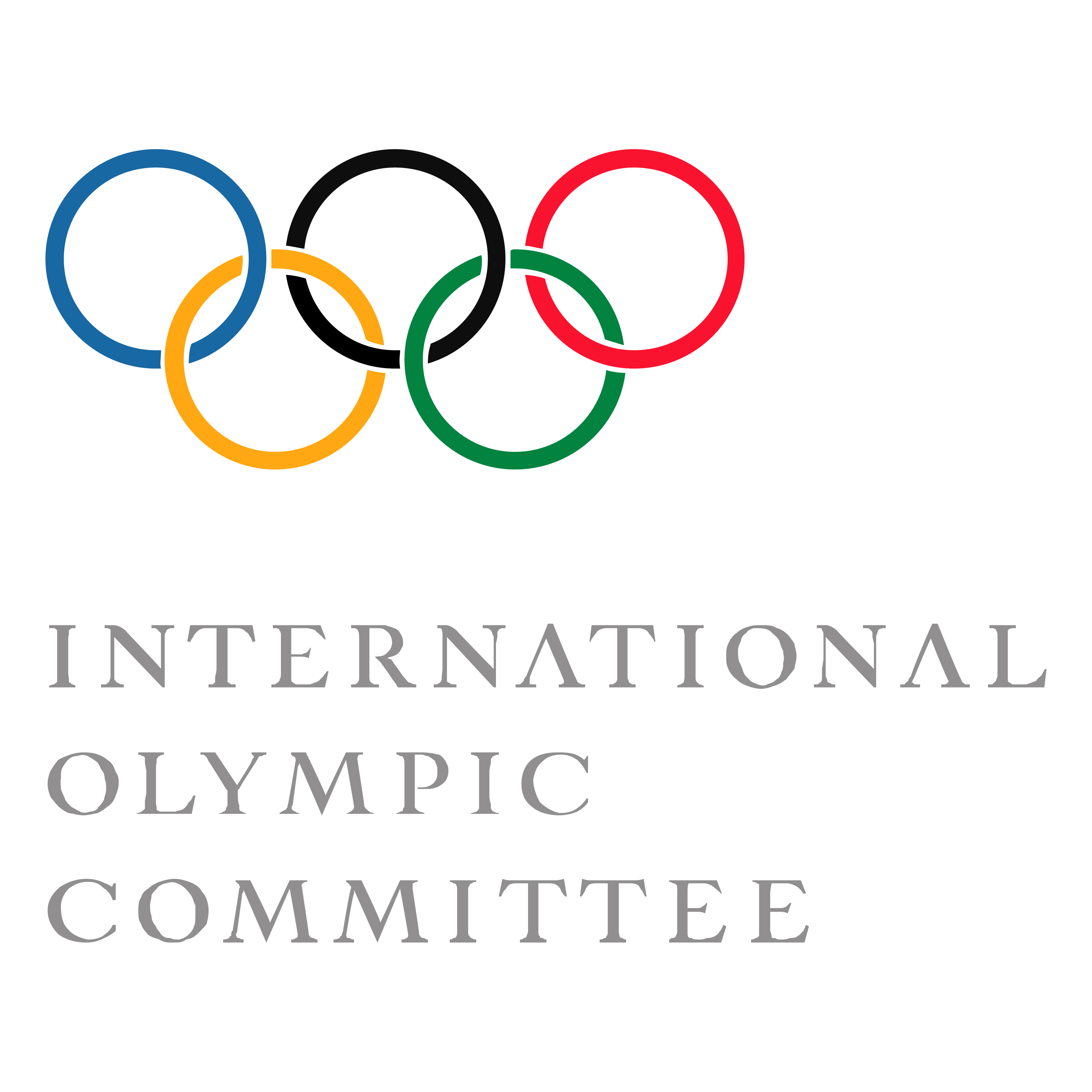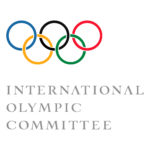 The Olympic Summer Games will return to the United States for the first time since 1996 after the International Olympic Committee approved a plan to award both the 2024 and 2028 Games at once at its September session in Lima, Peru. Los Angeles and Paris—the final two cities bidding for the Games—will host, although which city will host first has yet to be determined.
The IOC adopted the unusual approach in a unanimous vote, weeks after a committee studying the matter recommended the dual award. Los Angeles and Paris have both been bidding to host in 2024, although both cities agreed to the plan to award the next two Games at once.
"This is a golden opportunity for today but it is of really great, great importance for the future of the Olympic Games because ensuring stability of the of the Games for 11 years is, in our world, something extraordinary," IOC President Thomas Bach said. "This is a great day for the Olympic Games and the Olympic movement and it's a great day also for these two wonderful cities, these two great Olympic cities."
Bach said discussions with the cities on 2024 and 2028 would begin immediately and an agreement could even be reached before the formal vote on September 13. "I hope that in August we could be there if everything is going well," he said.
The move to award two Games at once comes after several cities dropped out of the bidding process for 2024. The IOC has also struggled in recent years to get quality bids for the Winter Games, choosing between just two cities for the 2022 Games that were awarded to Beijing.
Paris has been making the case to host in 2024, which would mark the 100th anniversary of the last time it hosted in 1924. The city also hosted in 1900. Los Angeles has also hosted the Games twice—in 1984 and 1932. The last city in the United States to host the Olympic Summer Games was Atlanta in 1996.
Los Angeles Mayor Eric Garcetti said the decision to award both Games made history. While reports have surfaced suggesting Los Angeles would be more willing to host the 2028 event than Paris, Garcetti said that both cities are starting on a level playing field with the IOC decision. "We don't have it worked out sitting here who goes when," he said. "I just have the confidence it will (work out). Both cities have to assess now that the rules have changed."
Bach said the two cities planned to celebrate the decision together at a dinner, with plans already in the works for cooperation. "The two mayors made a very good proposal that we would start with an ice cold Californian chardonnay," he said, "and then go to a very heavy French Bordeaux."