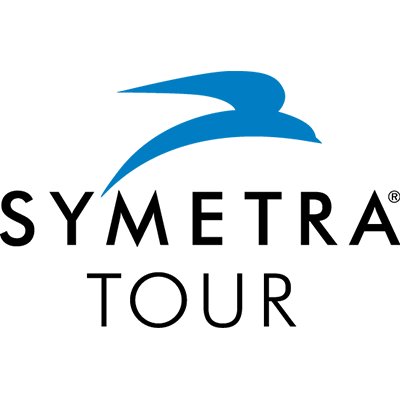 The LPGA Symetra Tour will return to Valley Forge, Pennsylvania, for the 2019 season, with the second annual Valley Forge Invitational. The event will be staged at Raven's Claw Golf Club, May 28–June 2.
The event will be part of an expanded Symetra Tour, which serves as a feeder tour to the LPGA. The overall tour will include 24 tournaments in 2019. Plans include an expanded event in Valley Forge as well.
"Besides a record purse, the tournament's players will represent 47 countries this year—more than ever before—and 30 at the Valley Forge Invitational alone," said Mike Nichols, chief business officer for the LPGA Symetra Tour.
To capitalize on the event, the Valley Forge Tourism and Convention Board intends to promote its Montco Golf brand and the area's 53 golf courses. Those efforts will include a new partnership for the annual Montco Golf Guide; a service on MontcoGolf.com that will allow residents to book rounds; and an interactive map that will help visitors plan a weekend stay in the area by highlighting hotels, restaurants and stores.
The Valley Forge Invitational generates 600 room nights and an estimated economic impact of $1 million.